Dry Eye Treatment Solutions
At Solano EyeCare, we take dry eye disease seriously and strive to help our patients find relief. We use intense pulsed light therapy to help treat dry eyes.
Dry eye disease is a common vision condition that occurs when your eyes do not produce enough tears to stay lubricated, or something is wrong with the tear production process. Dry eye disease can damage your cornea if left untreated, and seeking treatment as soon as possible is essential.
Contact us to book an appointment and get a full dry eye assessment to find a treatment option that works for you.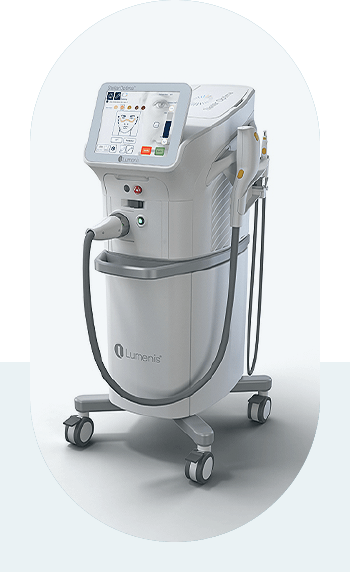 What Is OptiLight by Lumenis?
OptiLight by Lumenis is a noninvasive, FDA-approved intense light pulsed therapy for dry eye relief.
OptiLight focuses on the skin around the eyes to manage dry eye disease. OptiLight uses pulses of light to reduce inflammation, improve tear break-up time, and increase meibomian gland functionality.
OptiLight can help relieve dry eye symptoms and has different effects, including:
Reducing inflammatory mediators
Improving tear break-up time
Alleviating abnormal blood vessels
Restoring meibomian gland function
OptiLight treatment is a safe and gentle treatment that has been backed by over 20 clinical studies.
What to Expect
At Solano EyeCare, we believe in elevating dry eye management and providing various treatment options to help our patients find relief. Part of the process is ensuring our patients are well informed every step of the way.
Before Your Treatment
Before your OptiLight procedure, we will thoroughly assess your overall eye health, family history, and any medications you're taking that may interfere with the procedure.
Once you have been approved for the procedure, we will book an appointment and advise you to avoid certain activities such as tanning beds or spray tans leading up to the procedure.
Upon arrival, our team will walk you through the process and prepare you for your OptiLight procedure.
During Your Treatment
OptiLight is a quick procedure. Your doctor will apply a coupling gel to the treatment area and cover your eyes with shields.
You may experience a warm sensation while the light is applied to the skin. We may follow up the OptiLight treatment with meibomian gland expression, depending on your needs.
Following Your Treatment
Our team at Solano EyeCare will take the time to answer any questions or concerns you may have and review post-procedure care instructions.
In general, it's best to avoid UV exposure and wear sunscreen for at least a month following your appointment to protect your skin.
Your comfort is essential, and our team will follow up with you to ensure you're doing well. Please contact us if you have any issues or concerns following your OptiLight treatment.
Consider OptiLight by Lumenis Treatment Today
OptiLight by Lumenis is an excellent option to help you find relief from dry eye symptoms. It's a safe and effective procedure that has yielded proven results.
Contact us to book an appointment to get a comprehensive dry eye assessment and see if OptiLight is a good option for you.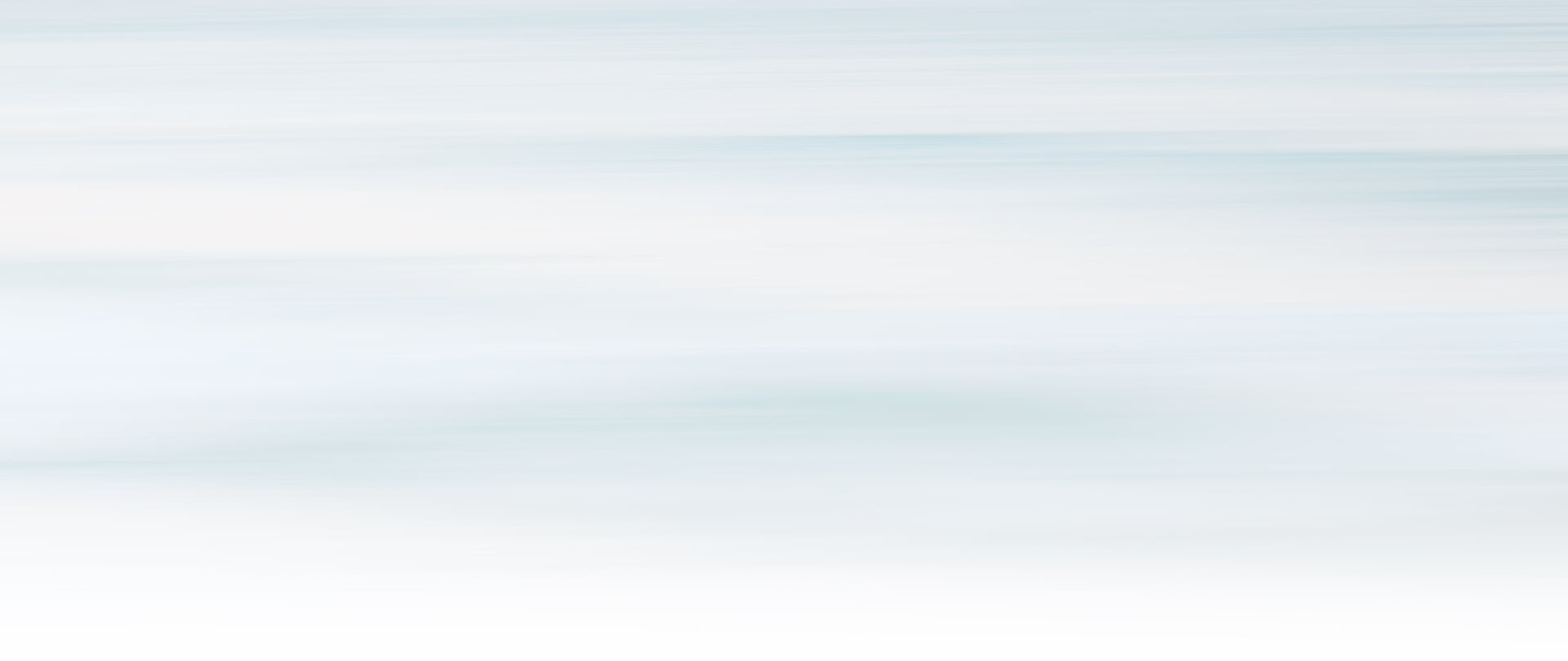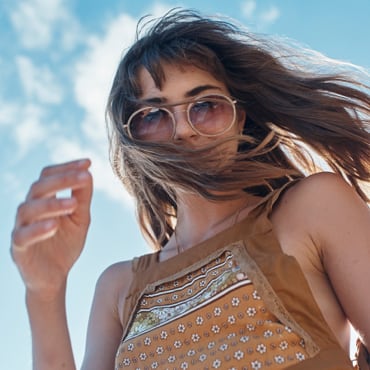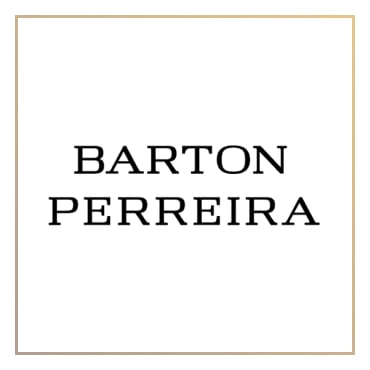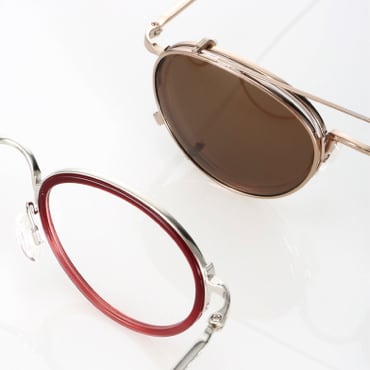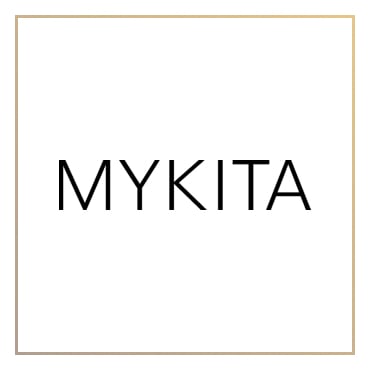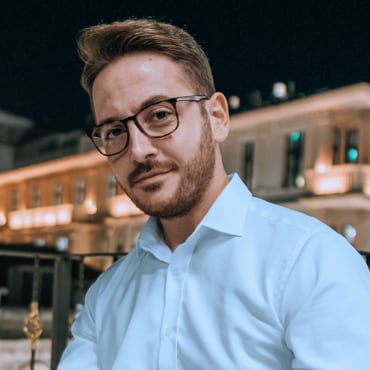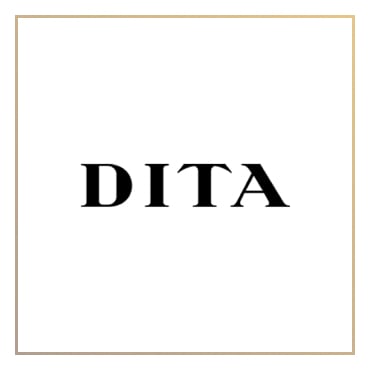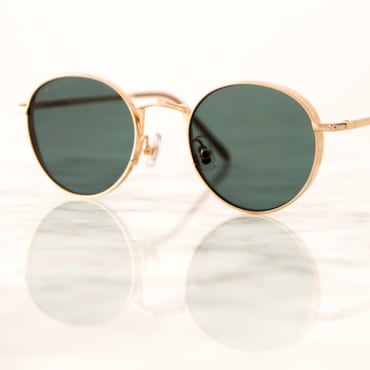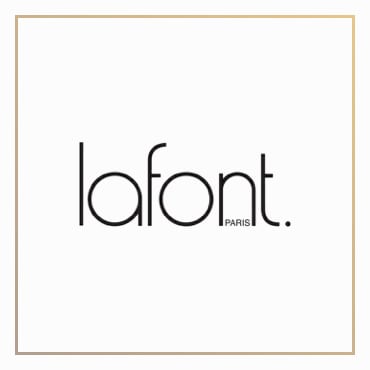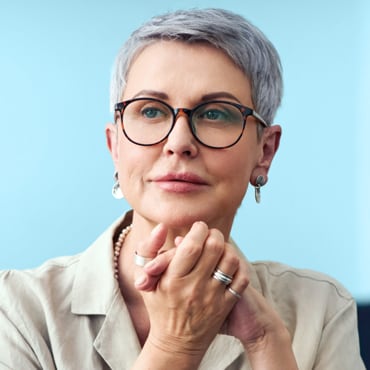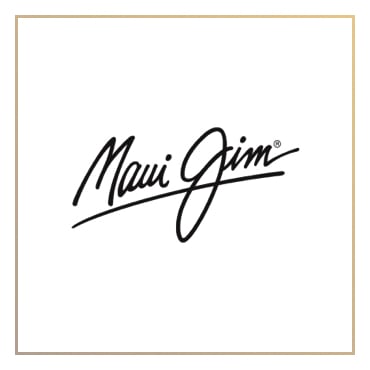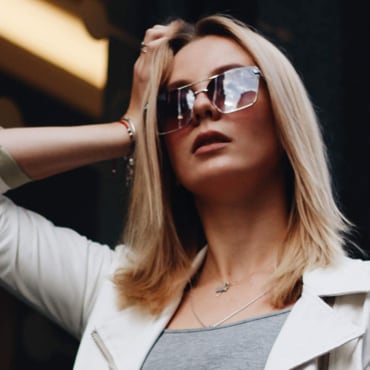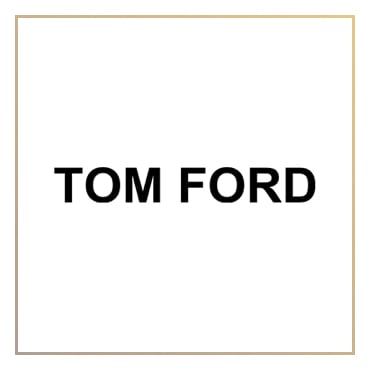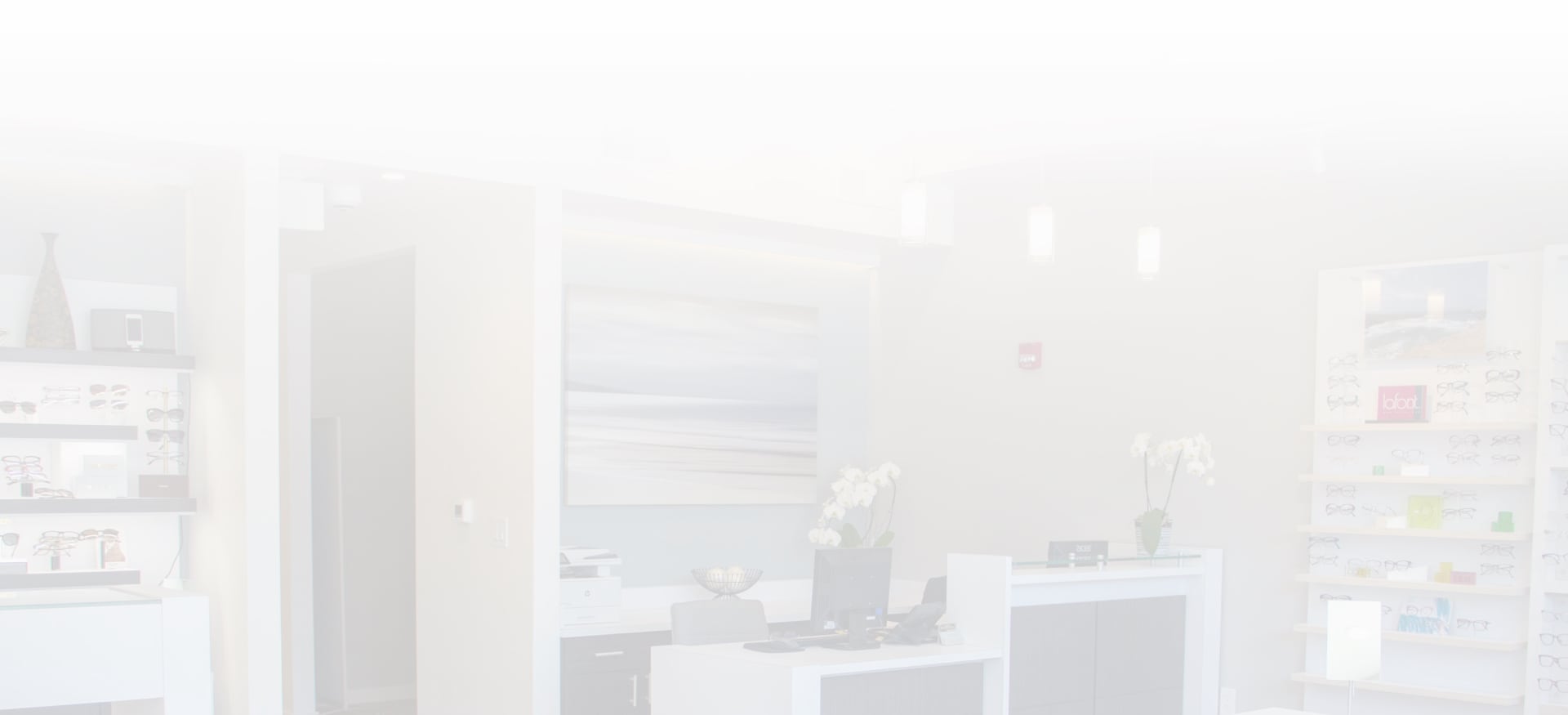 Our Location
Our Address
1051 Solano Avenue

Albany

,

CA

94706
You'll find our clinic between Adams Street and San Pablo Avenue, next to the Pilates Studio.
If you have any trouble finding us, please contact our office!
Contact Us
Our Hours
Monday

:

11:00 AM

–

7:00 PM

Tuesday

:

9:00 AM

–

5:00 PM

Wednesday

:

9:00 AM

–

5:00 PM

Thursday

:

9:00 AM

–

5:00 PM

Friday

:

9:00 AM

–

5:00 PM

Saturday

:

9:00 AM

–

5:00 PM

Sunday

:

Closed