A Comfortable Contact Lens Fit
Contact lenses are an excellent way to switch up your look from your prescription glasses while offering similar vision correction. At Solano EyeCare, we provide comprehensive contact lens exams and fittings for a clear and comfortable fit.
We offer various brands and specialized contact lenses to help ensure that patients with a wide array of visual needs can find the perfect contact lenses for them!
Our contact lens exams are designed around our patient's needs and visual goals. Book your contact lens exam and fitting today to get your new set of contact lenses.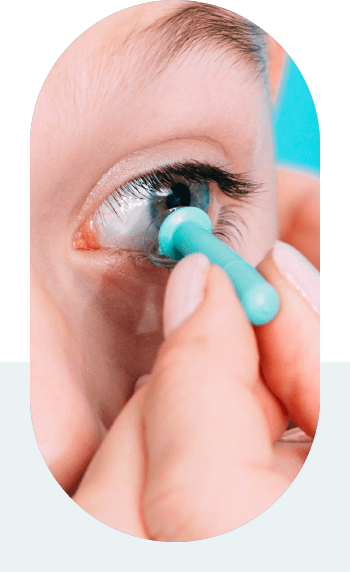 Vision Correction Lenses
Contact lenses can be a great alternative to prescription glasses and are worn to correct refractive errors such as myopia (nearsightedness), hyperopia (farsightedness), and astigmatism.
During your contact lens exam, your eye doctor will check your visual acuity to determine how well you see letters and symbols from a distance. Your doctor will also review your lifestyle needs and preferences to determine what lenses will benefit you.
At Solano EyeCare, we value the patient experience, and our contact lens services are personalized to our patient's unique visual needs.
Types of Contact Lenses
At Solano EyeCare, we offer a variety of specialty contact lenses for our patient's unique visual needs.
Contact lenses fall under 2 main categories, soft contact lenses, and rigid gas permeable (RGP). Different specialty lenses fall under these main categories and work to solve various vision issues.
The Contact Lens Fitting Process
At Solano EyeCare, we use fitting technology to ensure we provide our patients with a safe and comfortable contact lens fit.
During the fitting process, your doctor will assess the health of your cornea using a biomicroscope. This process provides a magnified view of your cornea to help determine if you can wear contact lenses.
Our team at Solano EyeCare also uses corneal topography to help map the surface of the cornea. This imaging technology works like a 3D map and helps find distortions in the curvature of the cornea.
Corneal topography can assist us in finding what type of contact lens can be worn to improve vision.
Our Variety of Brands

MiSight
The MiSight® 1 day lens is clinically proven to slow the progression of myopia when initially prescribed for children 8-12 years old*.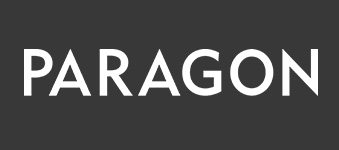 Paragon
Paragon offers a surgery and glasses free method of correcting and controlling myopia. Paragon CRT lenses work for children or adults, gently reshaping the cornea while you sleep. After about a week of nightly wear, you'll be able to go without glasses or contacts during the day. Try Paragon's CRT lenses and discover daily freedom from myopia.
Comprehensive Contact Lens Services
At Solano EyeCare, we offer a variety of specialized contact lenses and comprehensive fitting services for our patient's unique visual needs.
Contact us to book your contact lens exam and fitting today and get a clear and comfortable fit for your lenses.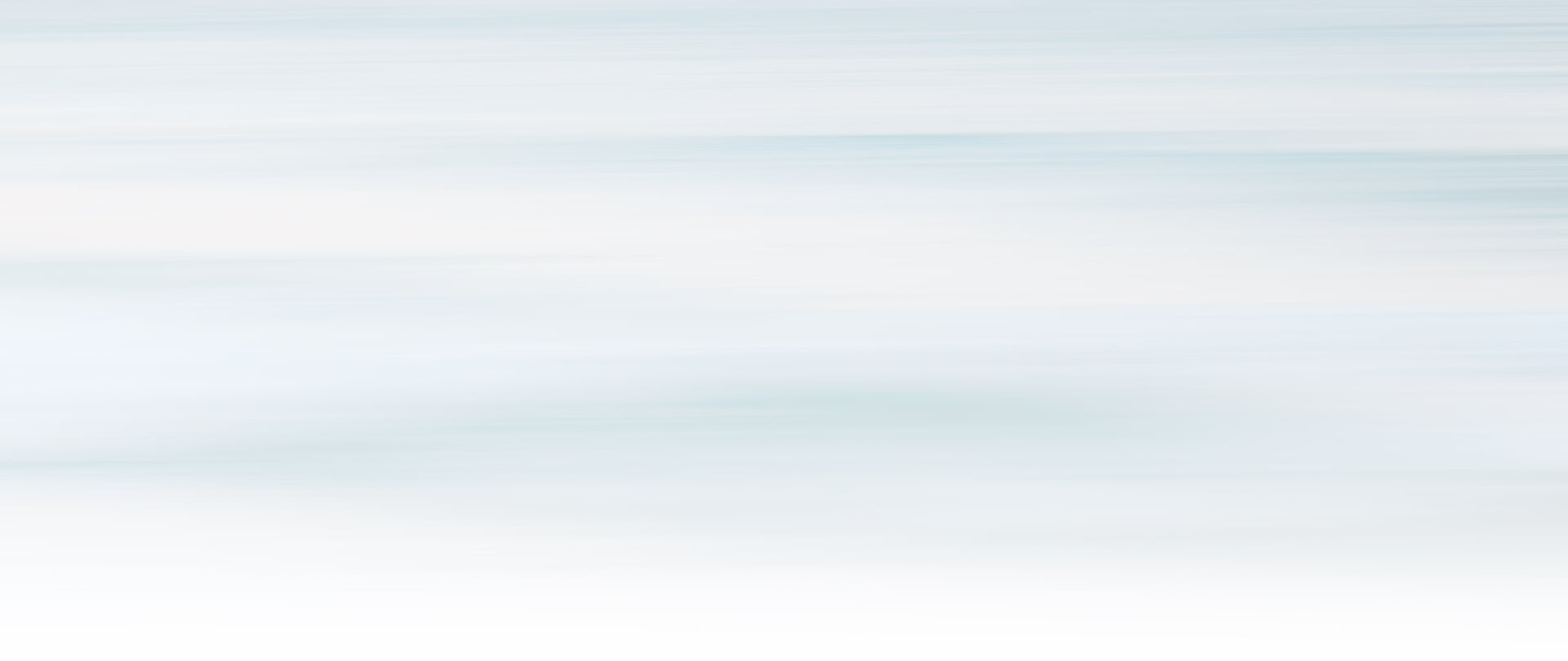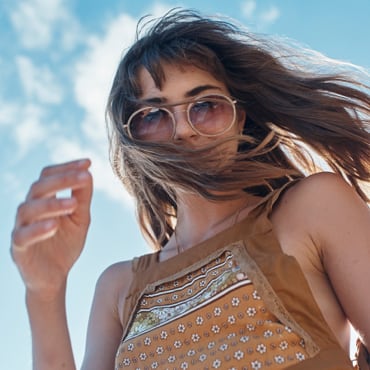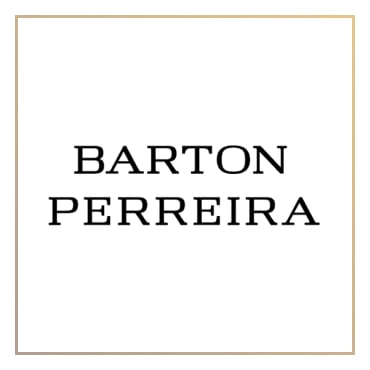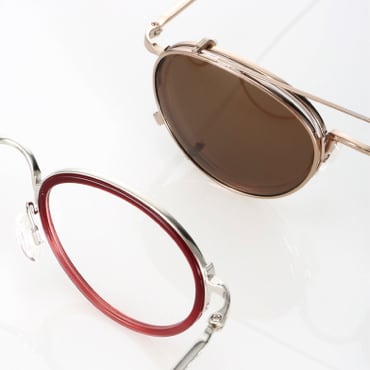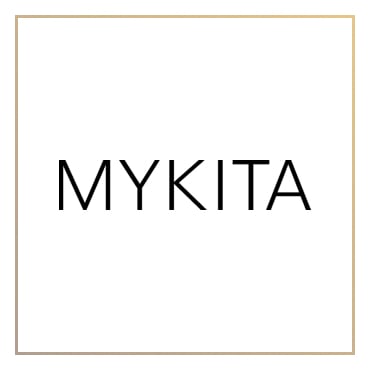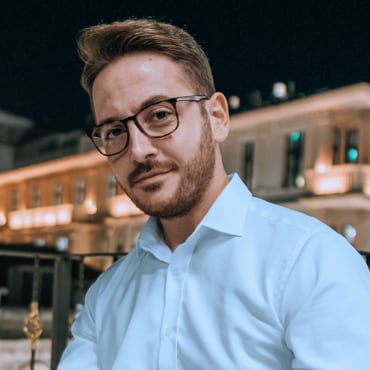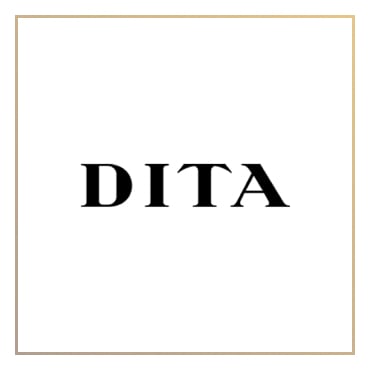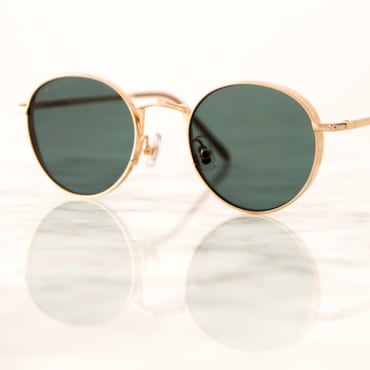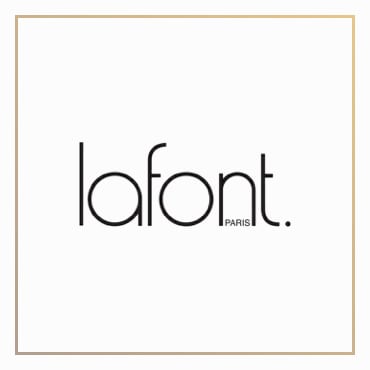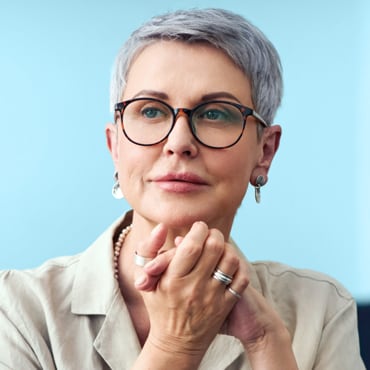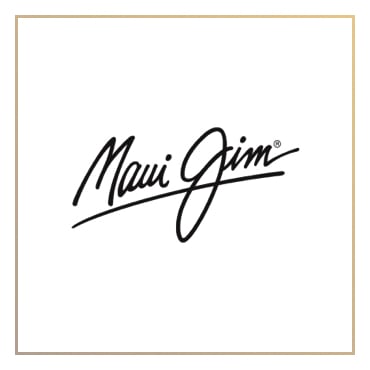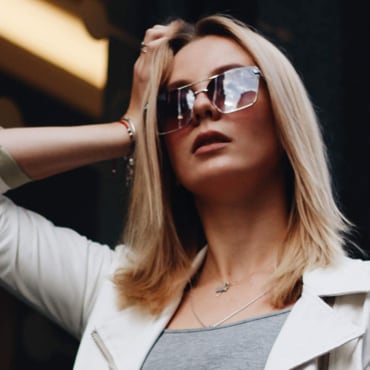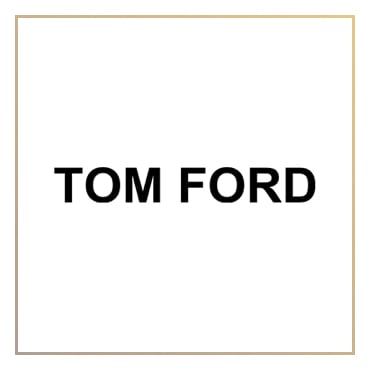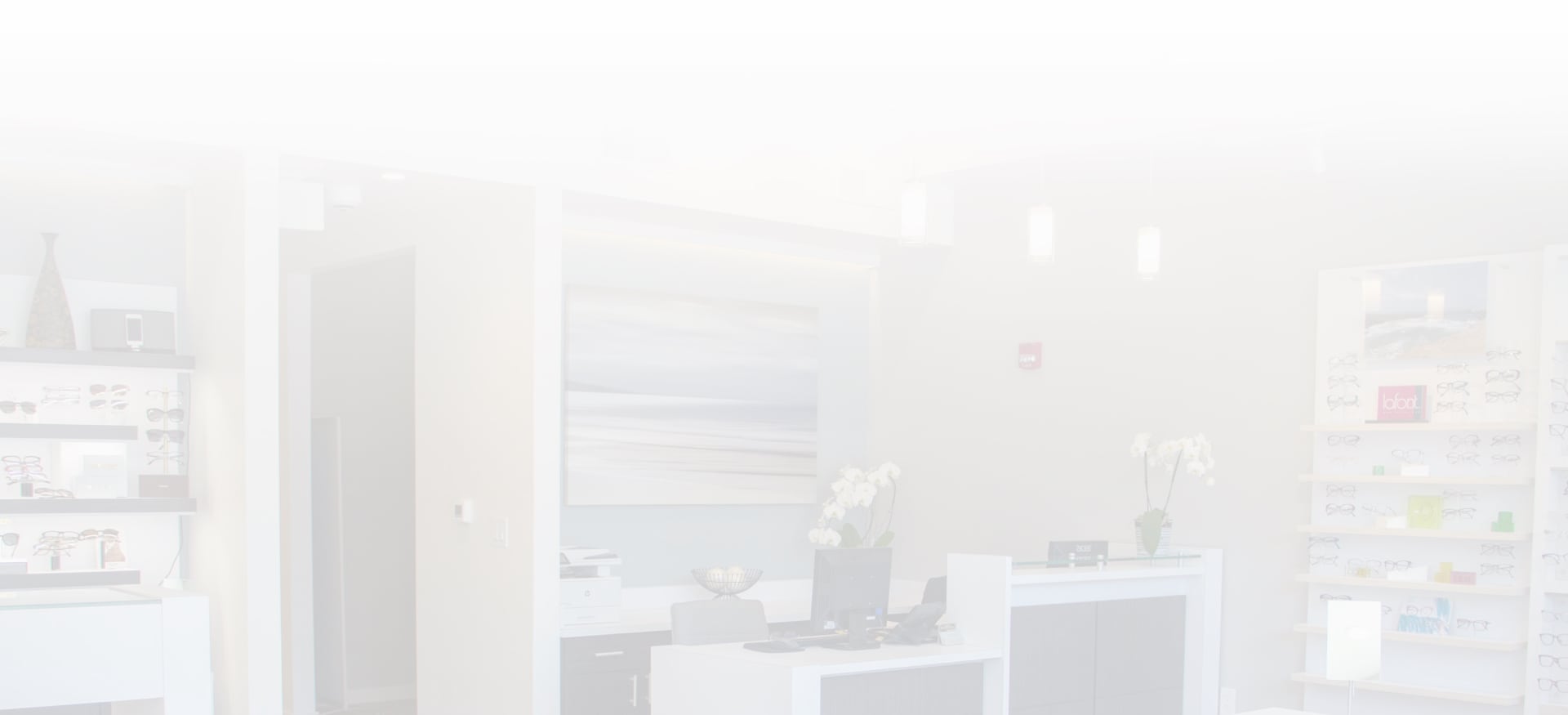 Our Location
Our Address
1051 Solano Avenue

Albany

,

CA

94706
You'll find our clinic between Adams Street and San Pablo Avenue, next to the Pilates Studio.
If you have any trouble finding us, please contact our office!
Contact Us
Our Hours
Monday

:

11:00 AM

–

7:00 PM

Tuesday

:

9:00 AM

–

5:00 PM

Wednesday

:

9:00 AM

–

5:00 PM

Thursday

:

9:00 AM

–

5:00 PM

Friday

:

9:00 AM

–

5:00 PM

Saturday

:

9:00 AM

–

5:00 PM

Sunday

:

Closed