Vision Care for All Ages
Healthy vision care habits are essential from a young age. At Solano EyeCare, we provide comprehensive eye exams for your children to help them on their vision care journey.
Our team at Solano EyeCare strives to provide professional and effective vision care to the whole family. Early eye examinations can help us detect developing vision issues and check for eye diseases.
Is it time to book an eye exam for your child? Contact us today to book an appointment for a comprehensive eye exam.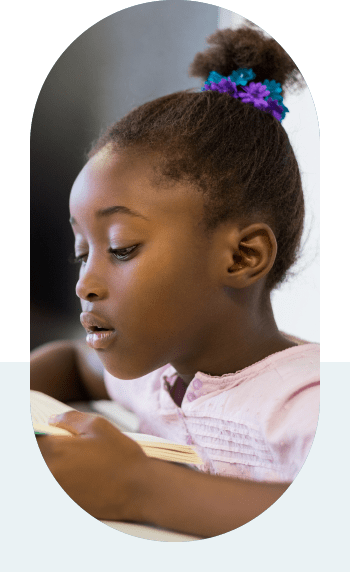 Early Eye Exams
Eye exams are not just for determining a prescription for glasses or contact lenses. Early eye exams can help our team monitor and report developing vision problems and prepare a personalized treatment plan.
During an eye exam, our team can check for refractive errors such as myopia (nearsightedness), hyperopia (farsightedness), and astigmatism. Early visual development is crucial for your children and contributes to other aspects of their life.
Untreated visual issues can negatively affect your child's development and interfere with learning both inside and outside the classroom.
Frequency of Eye Exams for Children
The right time for an eye exam can depend on various factors, including their age and visual development stage. Children's vision is ever-changing, so monitoring visual development is essential.
The following eye exam frequency is recommended for children:
First exam at 6 to 12 months of age
At least 1 exam between 3 and 5 years of age
1 exam before first grade and annually from 6 through 17 years of age
Our team will conduct an eye examination that will include comprehensive vision testing to determine your child's unique prescription.
A children's eye exam will test crucial visual skills such as:
Eye focusing
Eye tracking
Eye teaming
A comprehensive eye examination can help detect common conditions like strabismus (crossed eyes) or amblyopia (lazy eye). Early detection is vital to allow for early treatment and correction.
Assisting with Visual Development
Our team strives to assist your children on their visual development journey. We strive to help build and maintain good vision care habits that your children can carry into adulthood.
Is it time to book an eye examination for your child? Contact us today to book an appointment and begin their visual development journey.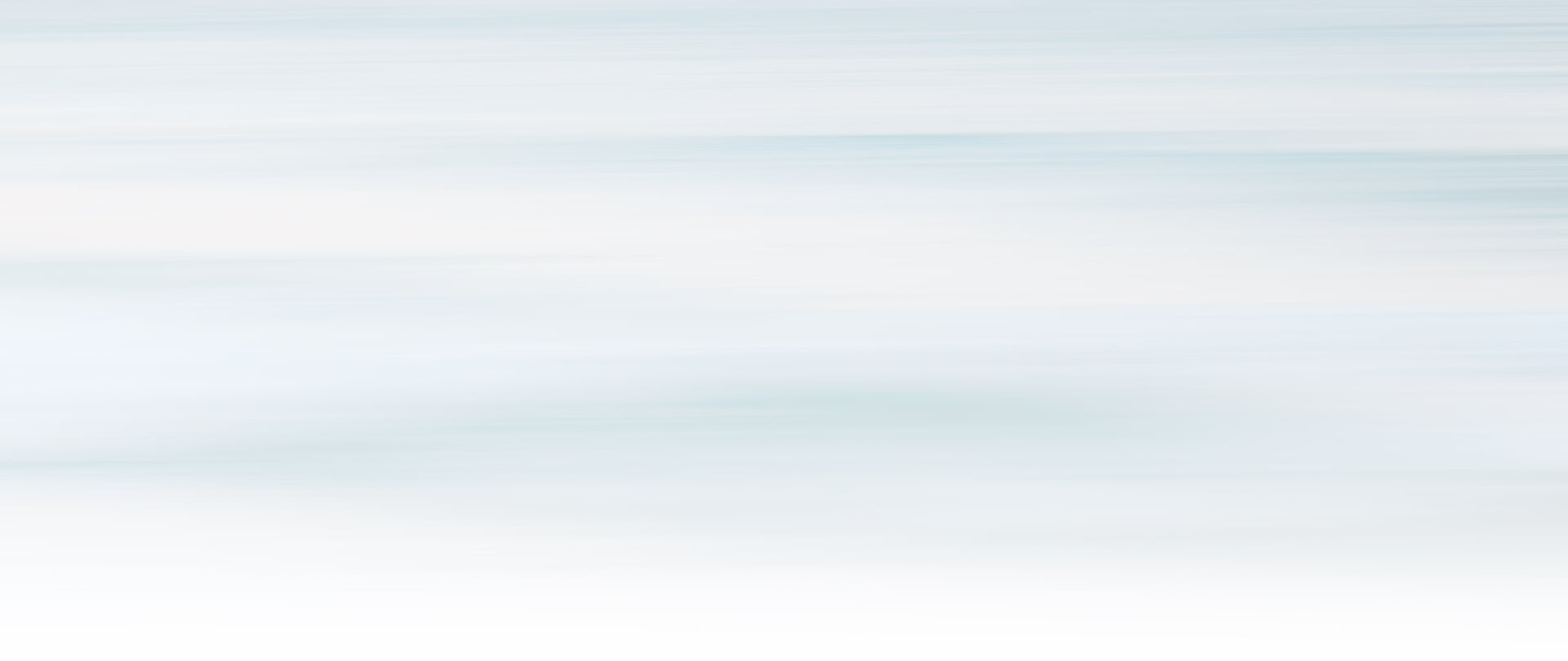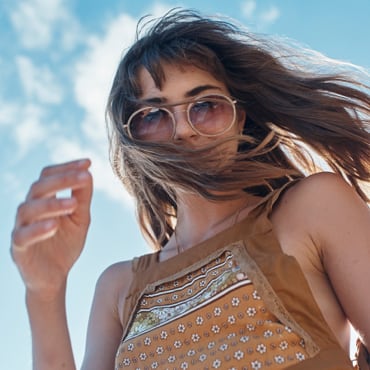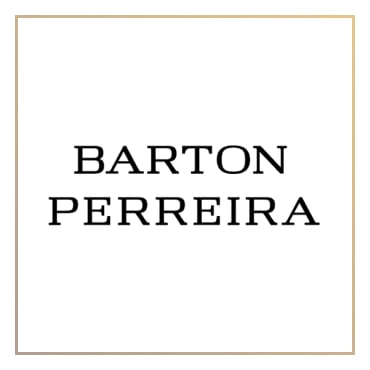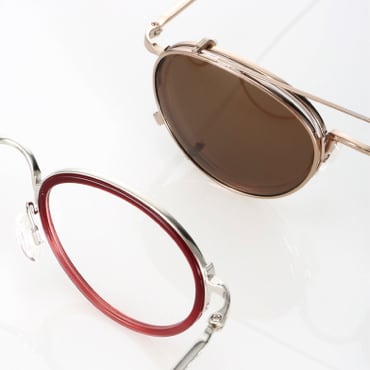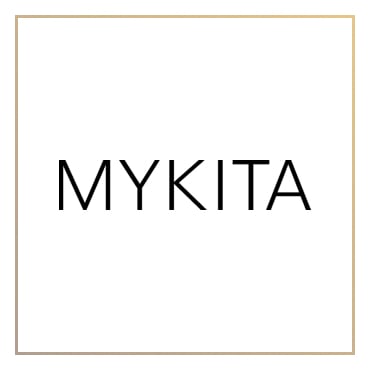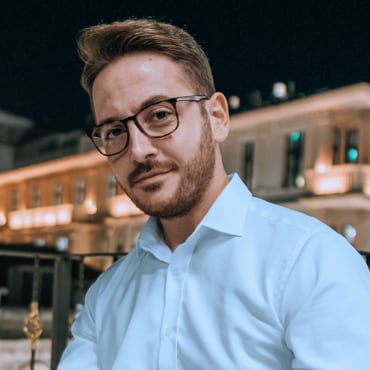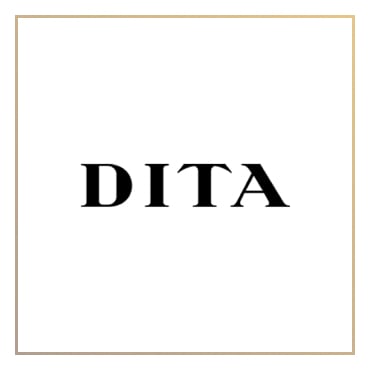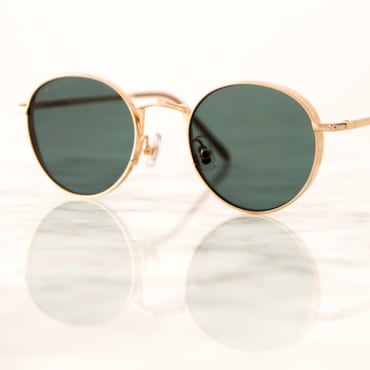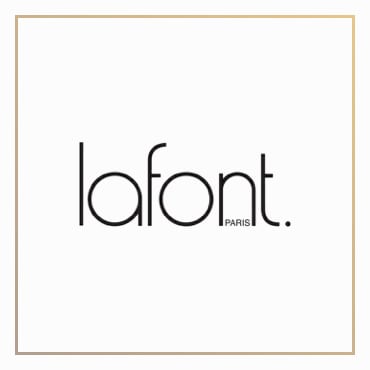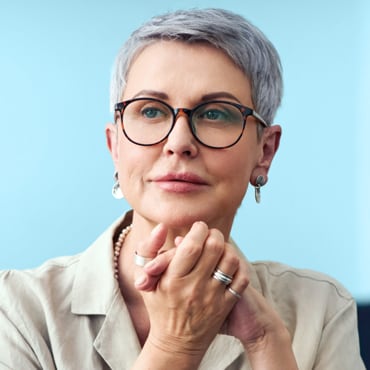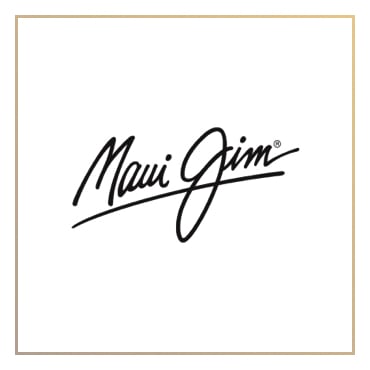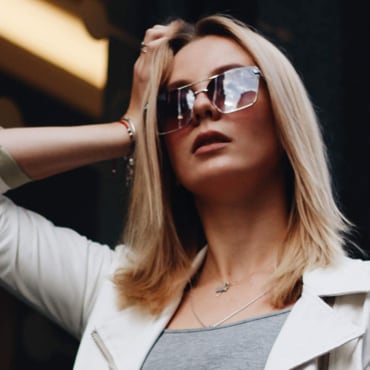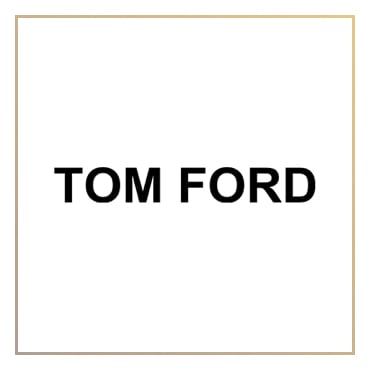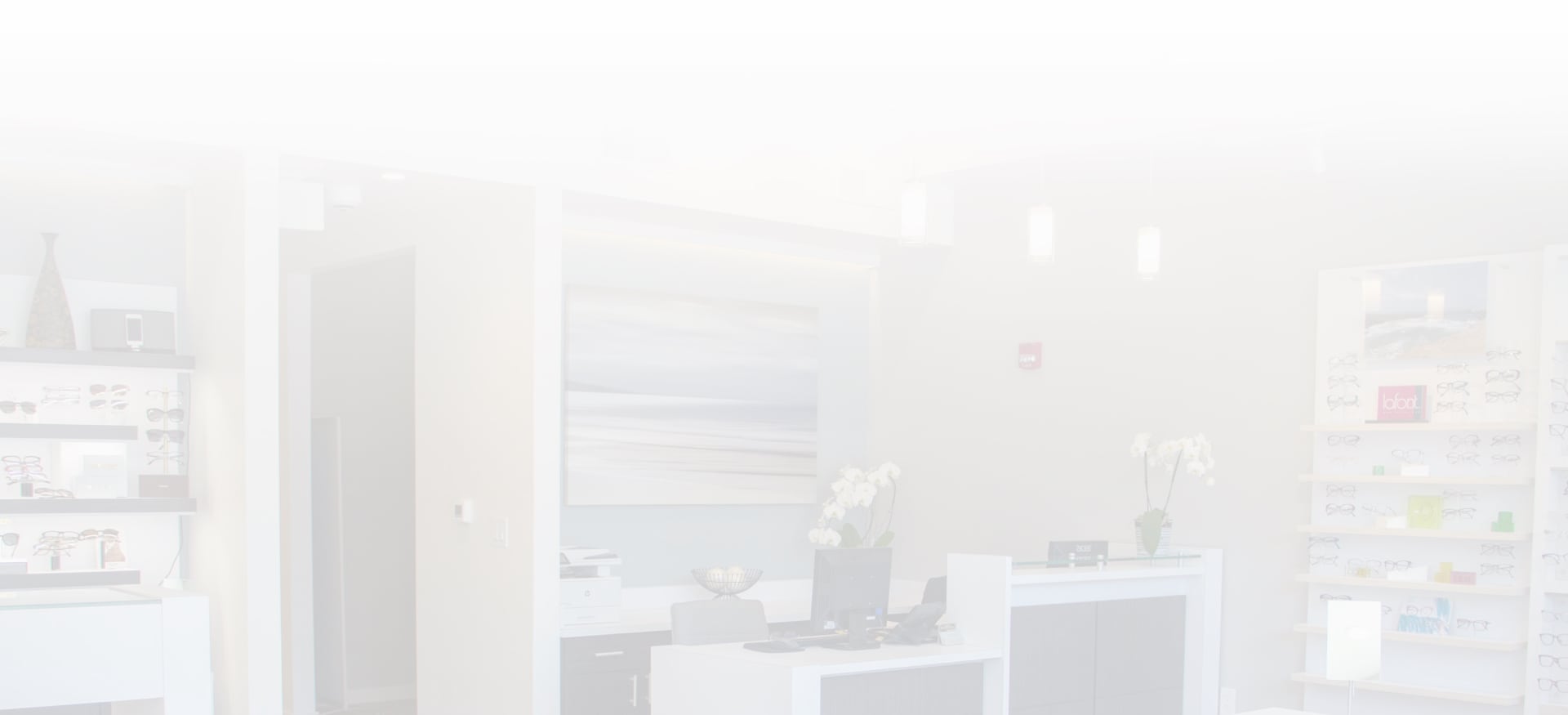 Our Location
Our Address
1051 Solano Avenue

Albany

,

CA

94706
You'll find our clinic between Adams Street and San Pablo Avenue, next to the Pilates Studio.
If you have any trouble finding us, please contact our office!
Contact Us
Our Hours
Monday

:

11:00 AM

–

7:00 PM

Tuesday

:

9:00 AM

–

5:00 PM

Wednesday

:

9:00 AM

–

5:00 PM

Thursday

:

9:00 AM

–

5:00 PM

Friday

:

9:00 AM

–

5:00 PM

Saturday

:

9:00 AM

–

5:00 PM

Sunday

:

Closed