Managing Dry Eyes
Dry eye disease is a vision condition that occurs when your eyes do not produce enough tears to stay lubricated or something is wrong with the tear production process. Dry eye disease can damage your cornea if left untreated, and seeking treatment as soon as possible is essential.
At Solano EyeCare, we offer dry eye diagnostics and treatment to help our patients find relief. Our goal is to ensure our patients understand what can cause dry eyes and its symptoms.
Contact us to book an appointment and get the relief you deserve from dry eye disease.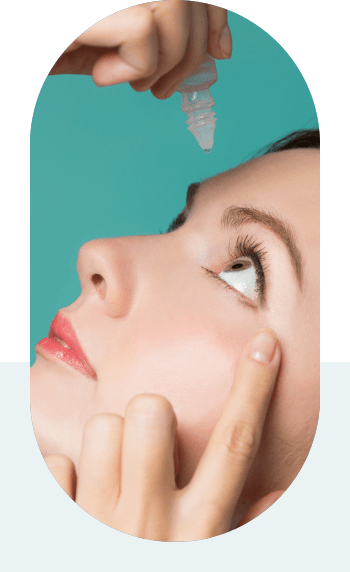 What Causes Dry Eyes?
Your tears are composed of 3 layers. These layers include the oily outer layer, the watery middle layer, and the inner mucus layer. Dry eye disease can occur if the glands that produce these elements of your tears do not produce properly or become inflamed.
This inflammation can cause meibomian gland dysfunction which can clog the small glands in your eyelids that produce the oily layer of your tears. These glands are instrumental in providing stability to the tear film.
When your eyes aren't receiving enough moisture, dry eye disease can affect your eyes. Some causes that can lead to a decrease in moisture in your eyes include:
Exposure to the wind or dry air
Aging
Long-term contact lens wear
Starting at a computer screen for an extended amount of time
Not blinking enough
Dry eye disease is more common in patients over age 50 and underlying conditions such as allergies, thyroid disease, vitamin A deficiency, and digital eye strain can increase the risk of dry eyes.
Dry Eye Relief
Dry eye management is a focus of our team at Solano EyeCare. Please visit our dry eye symptoms, diagnostics, and treatment pages for more information on our approach to dry eye disease management.
Contact us to book an appointment to manage your dry eyes and get qualified treatment today.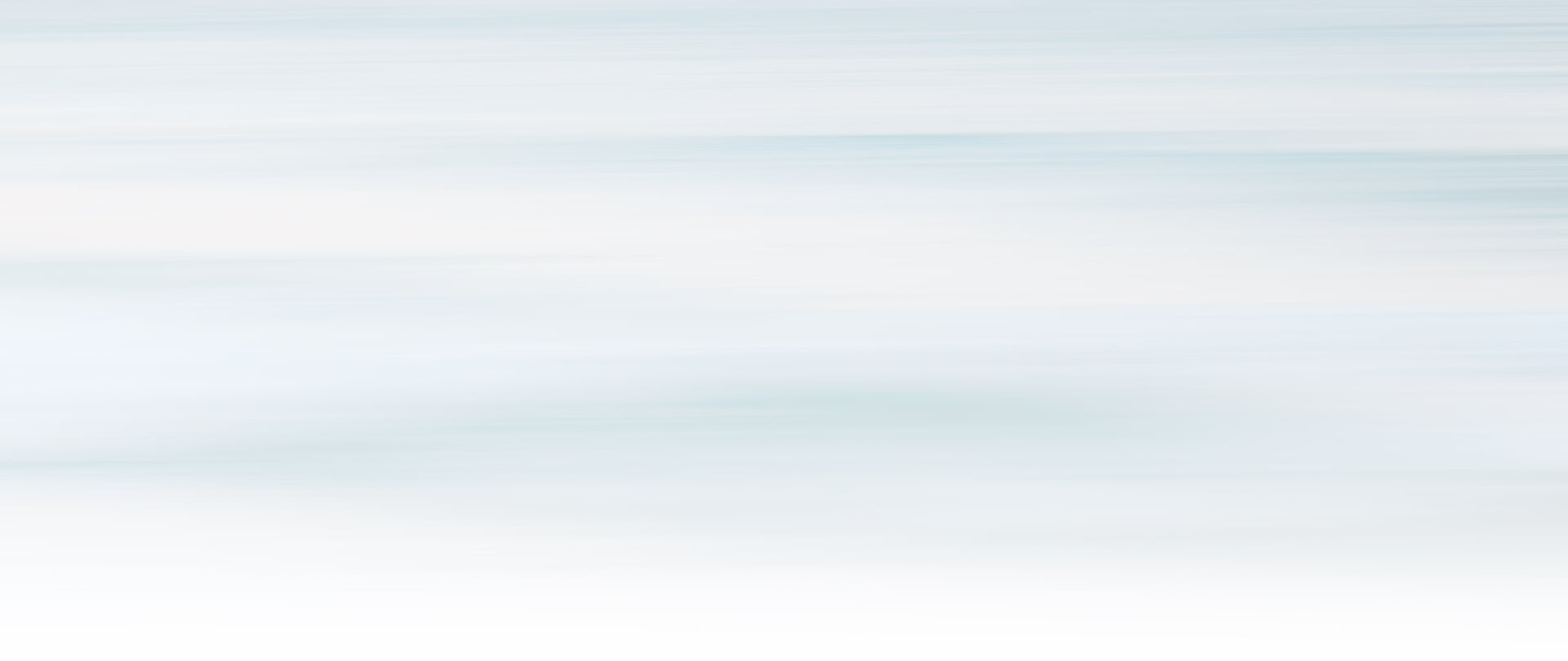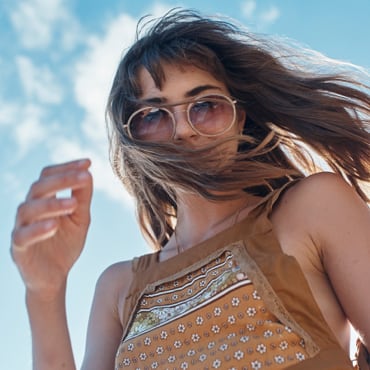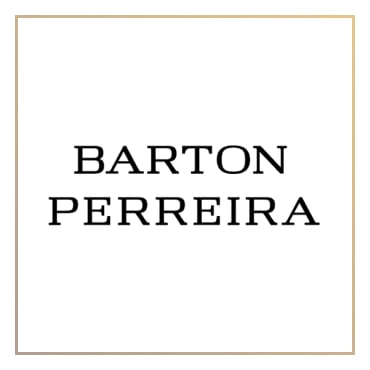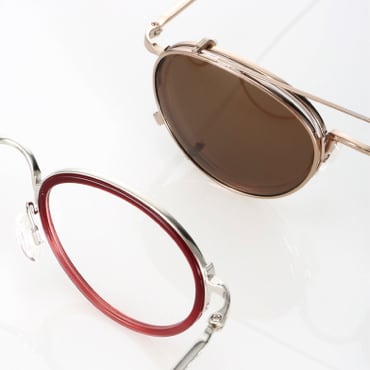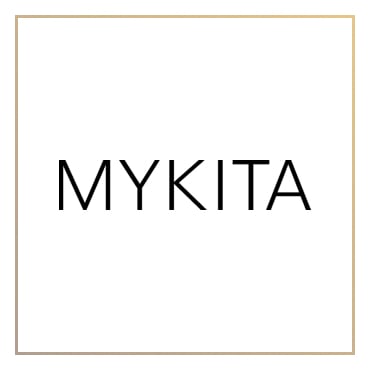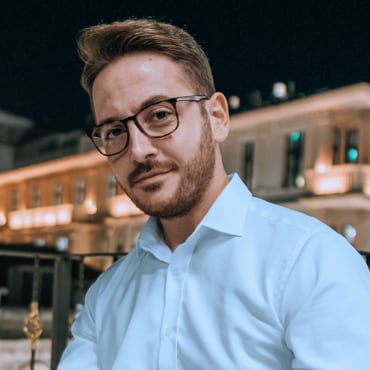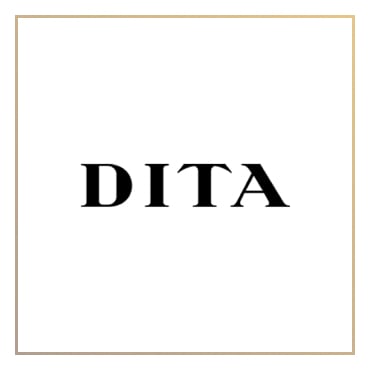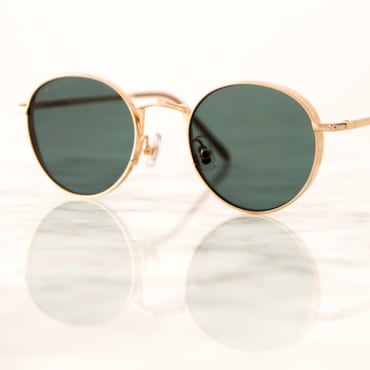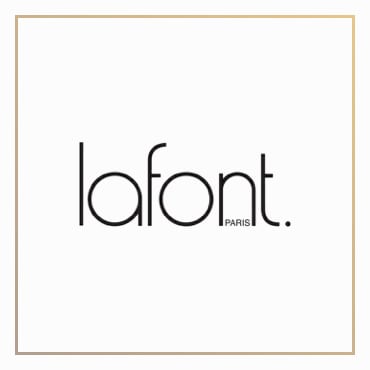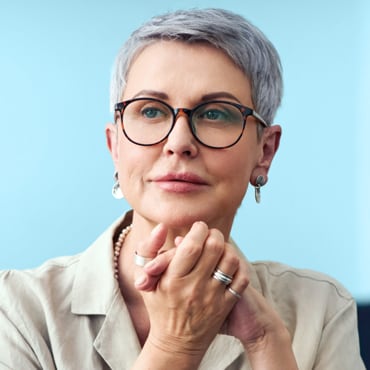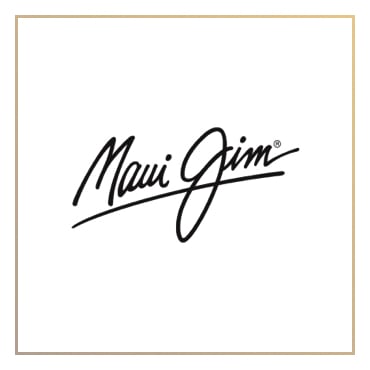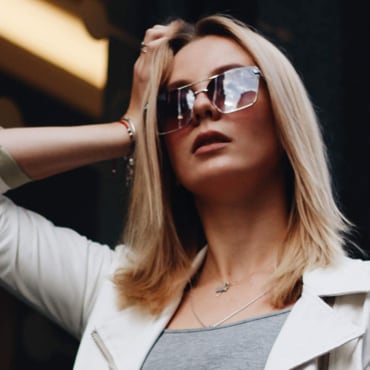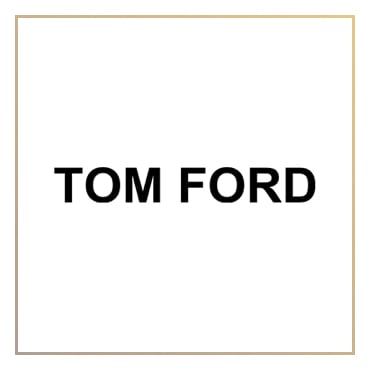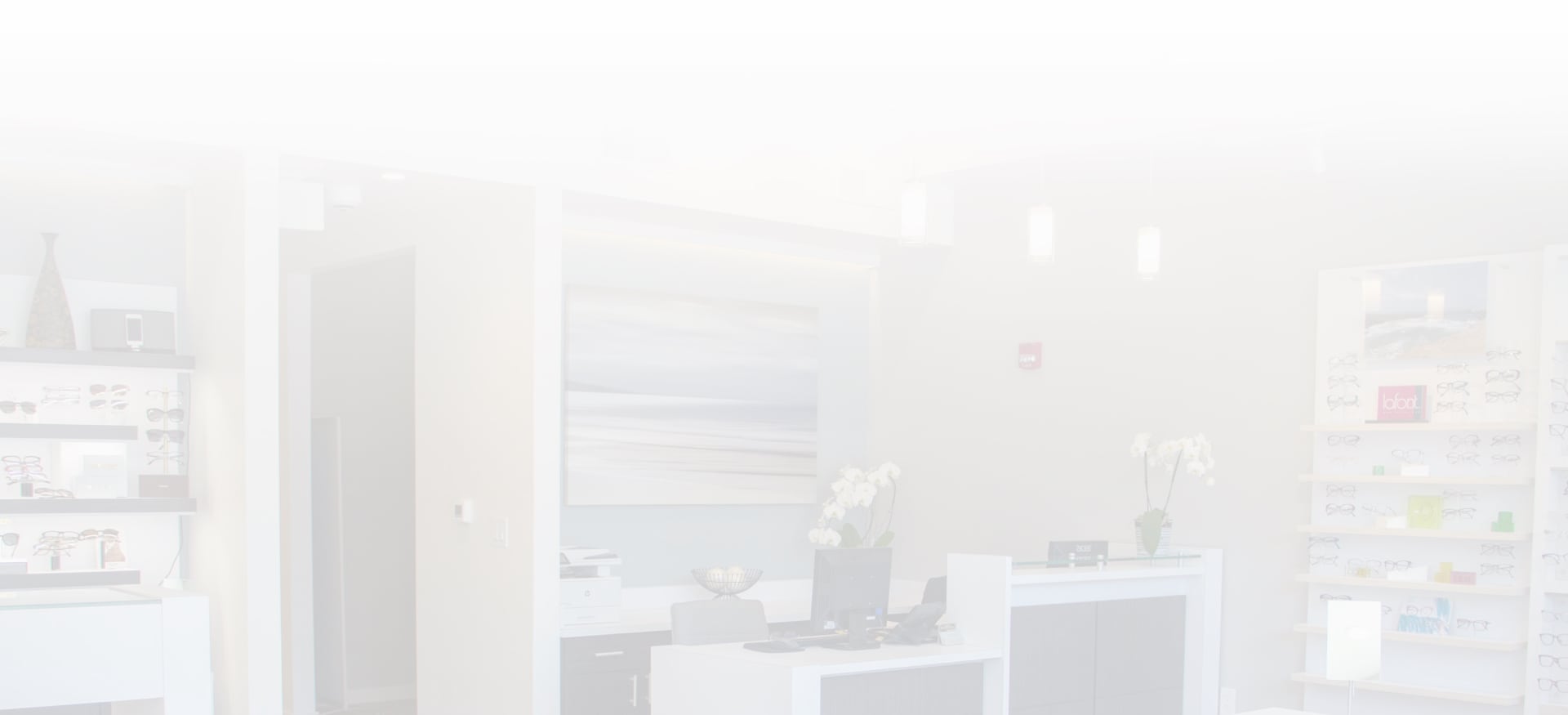 Our Location
Our Address
1051 Solano Avenue

Albany

,

CA

94706
You'll find our clinic between Adams Street and San Pablo Avenue, next to the Pilates Studio.
If you have any trouble finding us, please contact our office!
Contact Us
Our Hours
Monday

:

11:00 AM

–

7:00 PM

Tuesday

:

9:00 AM

–

5:00 PM

Wednesday

:

9:00 AM

–

5:00 PM

Thursday

:

9:00 AM

–

5:00 PM

Friday

:

9:00 AM

–

5:00 PM

Saturday

:

9:00 AM

–

5:00 PM

Sunday

:

Closed