Your Partner in Laser Eye Surgery Consultation
Laser eye surgery can help patients achieve their vision goals. At Solano EyeCare, our team offers consultation services for patients considering the process. We will help determine if your eyes are compatible with LASIK vision correction.
We want to be a part of your laser eye surgery journey. Contact us to book your consultation today to get more information on the procedure and learn if it's right for you.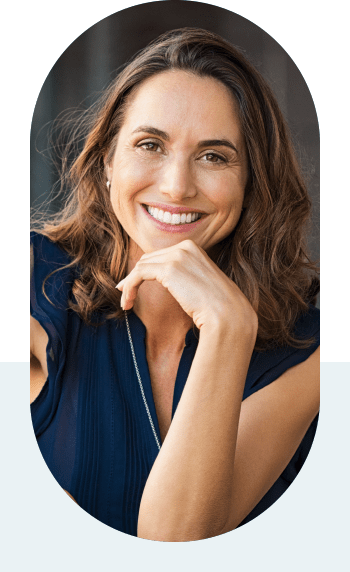 What Is Laser Eye Surgery?
Laser eye surgery is a vision correction procedure that reshapes the cornea to correct refractive errors such as hyperopia (farsightedness), myopia (nearsightedness), and astigmatism.
Laser vision correction is an excellent option for patients looking to reduce their reliance on glasses or contact lenses.
During your laser eye surgery consultation, our team will conduct a thorough evaluation that may include:
A review of your refractive surgery options
Reviewing your eye history and refractive stability
Eye dominance testing
A full medical evaluation of the cornea and eye
Our team of experienced doctors will walk you through the laser vision correction process and determine if the procedure is a good fit for you.
Exploring LASIK Vision Correction
LASIK eye surgery is the most well known and commonly performed laser refractive surgery to correct vision. As a part of your consultation, we will explore what you can expect during LASIK eye surgery.
During the LASIK Procedure
LASIK vision correction is a quick procedure that can usually be completed in 30 minutes or less. Your surgeon will first use numbing drops in your eyes before the procedure begins.
Your surgeon will use a precision laser to create a small flap away from the front of the eye to access the part of the cornea that requires reshaping. Once the reshaping process has been completed, your surgeon will carefully place the flap back into place.
LASIK Healing Process
Following your surgery, your eyes may feel itchy and watery, or you may feel a burning sensation. LASIK eye surgery usually heals without needing stitches, and pain following surgery is rare.
You may be given over-the-counter pain medication, or eye drops to manage discomfort to manage any pain. It takes around 2 to 3 months for your eyes to heal completely and your vision to stabilize following surgery.
Our team will also schedule follow-up appointments to ensure the healing process is progressing without issue.
LASIK Vision Correction Results
LASIK can allow you to see clearly without glasses or contact lenses. LASIK surgery has a high success rate, and more than 8 out of 10 people who have had the surgery no longer need their glasses or contact lenses for most activities.
Your final results will depend on the severity of your vision conditions and the specific type of refractive errors you have.
Recovery time can vary, and maintaining a consistent appointment schedule with our team can help monitor your results and ensure your eyes are healing effectively.
Achieving Your Vision Goals
At Solano EyeCare, we look forward to helping you achieve your vision goals through laser eye surgery. Our consultation services are comprehensive and designed to help prepare you for laser vision correction surgery.
Contact us to book your consultation today and see if laser eye surgery is a good option for you.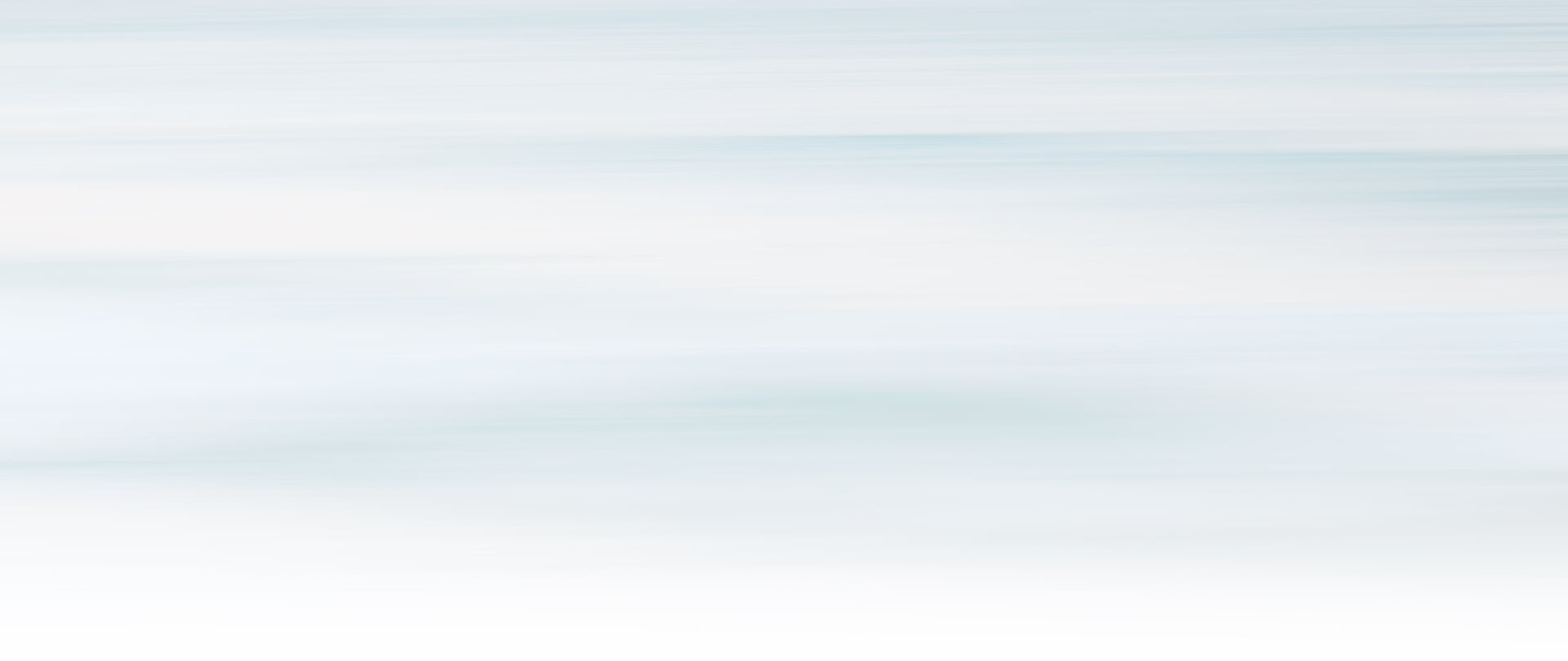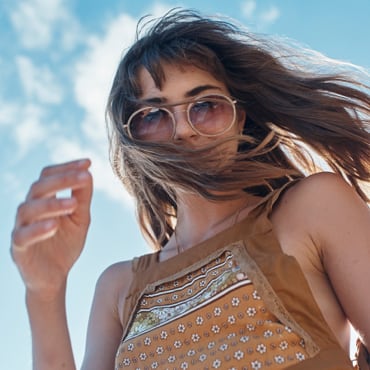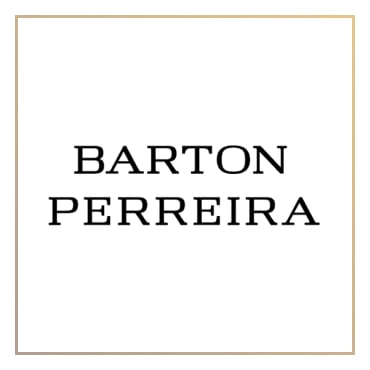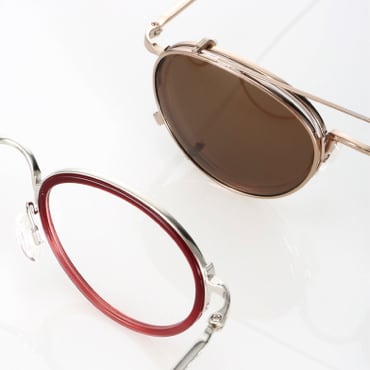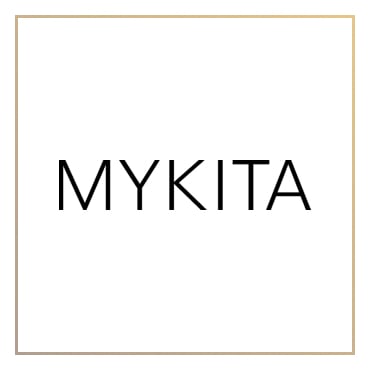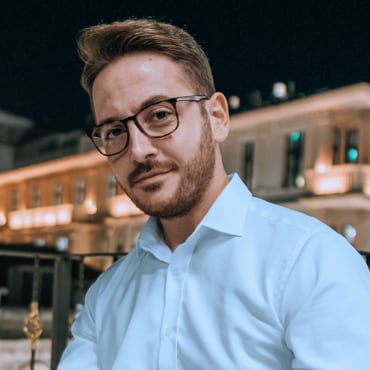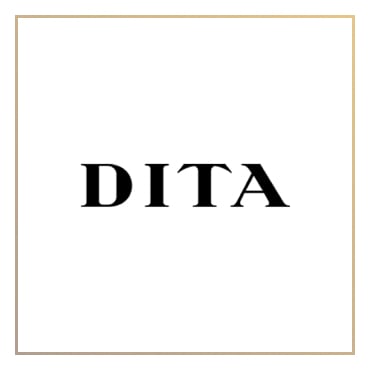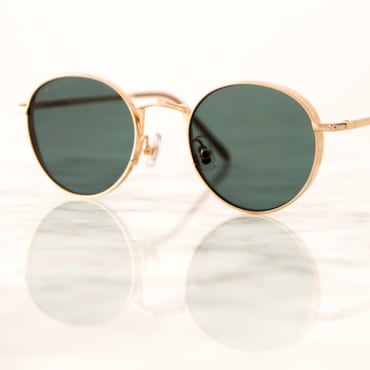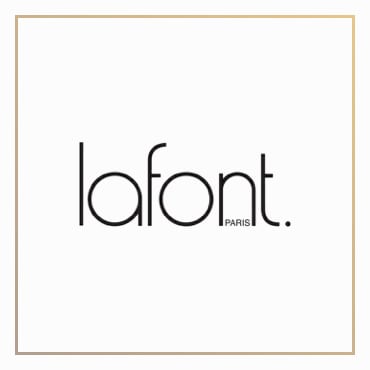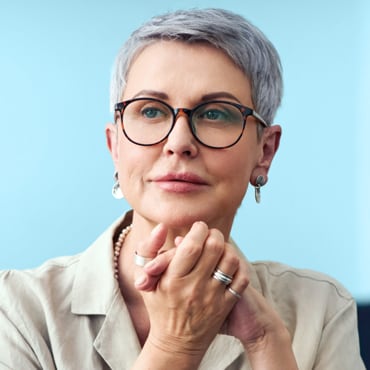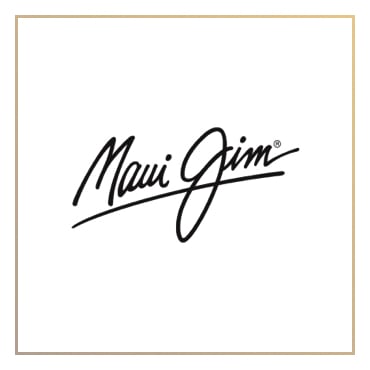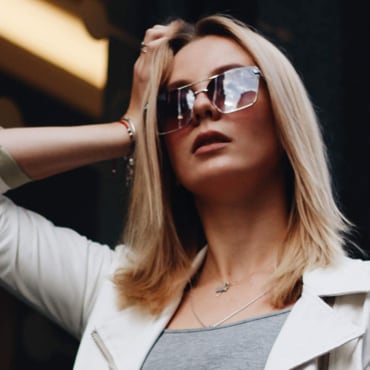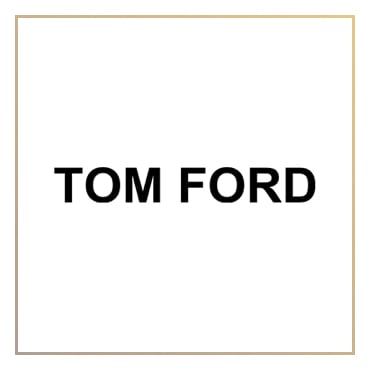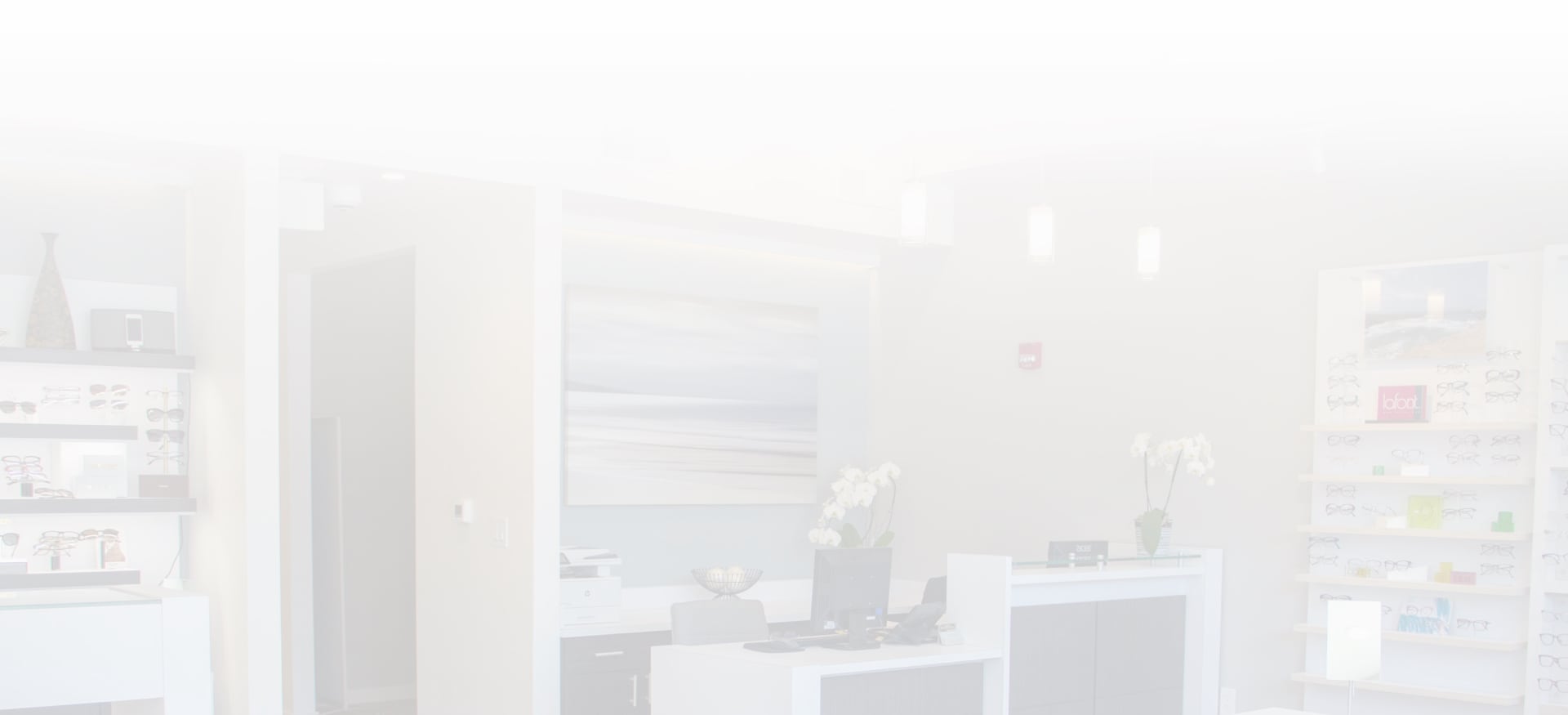 Our Location
Our Address
1051 Solano Avenue

Albany

,

CA

94706
You'll find our clinic between Adams Street and San Pablo Avenue, next to the Pilates Studio.
If you have any trouble finding us, please contact our office!
Contact Us
Our Hours
Monday

:

11:00 AM

–

7:00 PM

Tuesday

:

9:00 AM

–

5:00 PM

Wednesday

:

9:00 AM

–

5:00 PM

Thursday

:

9:00 AM

–

5:00 PM

Friday

:

9:00 AM

–

5:00 PM

Saturday

:

9:00 AM

–

5:00 PM

Sunday

:

Closed