Diabetic Vision Care
Diabetes can be a complicated condition to manage, and at Solano EyeCare, we offer diabetic eye examinations for patients with diabetes. Patients with diabetes may be at an increased risk of vision loss and have unique visual needs.
Our team uses diagnostic technology to help explore how diabetes may be linked to vision loss in our patients.
We strive to keep our patients informed throughout the process. Contact us today to book your comprehensive diabetic eye examination.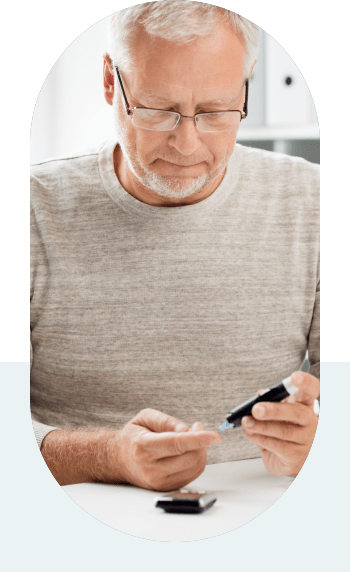 Diabetes & Your Vision
Diabetes is a disease that can also affect your vision and increases the risk of developing eye diseases such as cataracts, glaucoma, and diabetic retinopathy.
Diabetic retinopathy is the primary vision care concern for patients with diabetes. It is also the most common cause of preventable blindness in the United States. Diabetic retinopathy occurs when blood vessels in the retina become damaged. While the early stages may display little to no symptoms, permanent vision loss or blindness can occur if the condition is left untreated.
A diabetic eye exam can help our team diagnose diabetes-related vision issues and prepare a treatment plan. Contact us today to book your comprehensive eye exam for a complete diagnosis.
Our Diagnostic Methods
At Solano EyeCare, we use diagnostic equipment to get a clear, detailed image of your eyes to assist in the detection of possible issues. Consistent eye exams allow our team to monitor your visual development over time.
Fundus Photography
Fundus photography is a diagnostic tool used to record and receive color images of the interior surfaces of the eye. These detailed images allow your doctor to monitor possible visual problems and how they develop over time.
Fundus photography can be used to view the effects of diabetic retinopathy on your eyes and vision.
Retinal Scan
A retinal scan such as Optovue OCT involves using a scanning laser to get a closer look at your retina.
Optos retinal imaging is a quick process that evaluates the retina for issues such as diabetic retinopathy and macular degeneration. This process allows your eye doctor to have a large, clear image of your retina.
Biomicroscopy
A biomicroscopy, also known as a slit lamp exam, allows your doctor to get a closer look at your eyes. A biomicroscopy can help diagnose conditions such as:
Detached retina

Corneal injuries

Blockages of the retinal vessel
During the exam, your doctor will use a low-powered microscope together with a slit lamp to look closely at your eyes to get different views. Your doctor may also capture digital images to monitor changes over time.
Early Diagnosis & Management
Early diagnosis can help our team at Solano EyeCare develop management strategies for potential vision issues due to diabetes. Our diagnostic technology allows us to focus on all the crucial details of your vision.
Contact us to book your comprehensive diabetic eye examination today.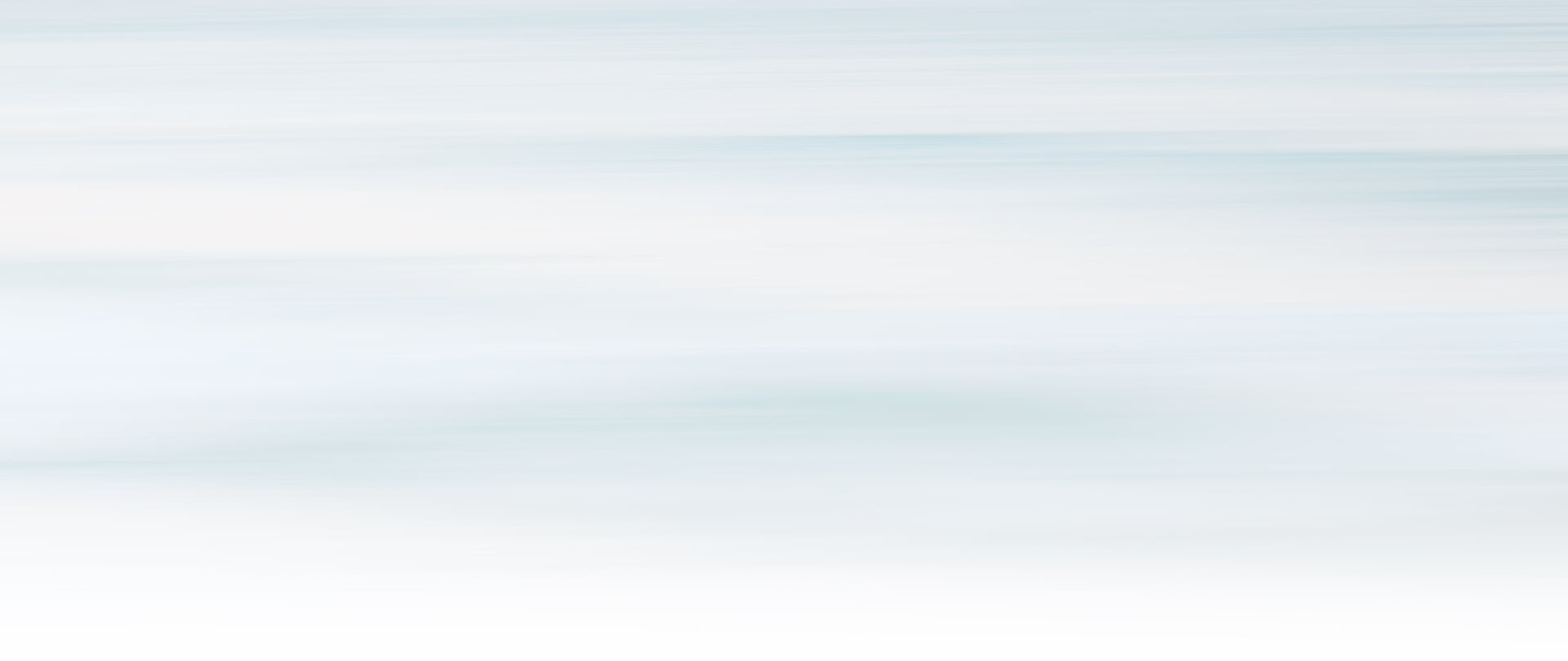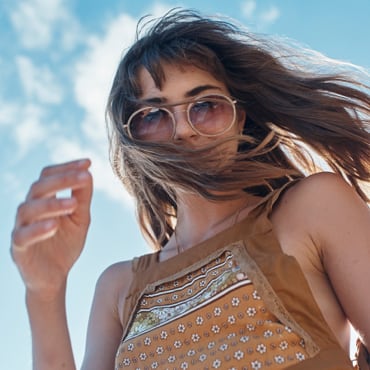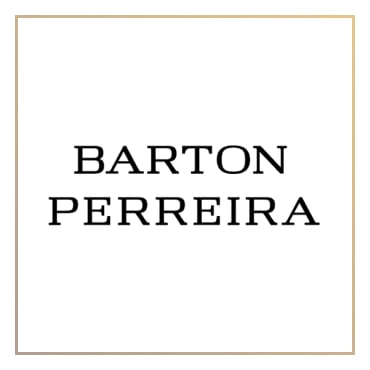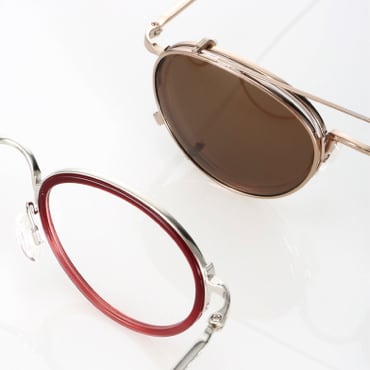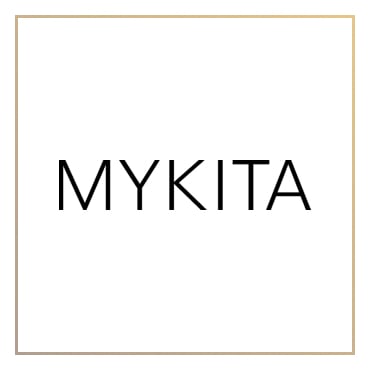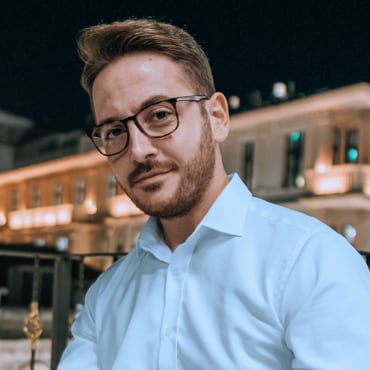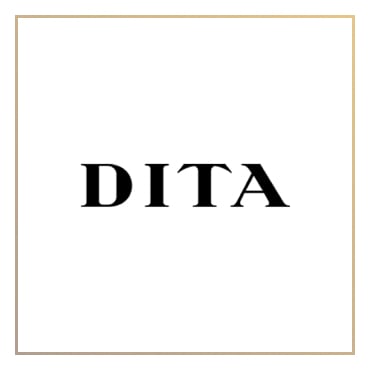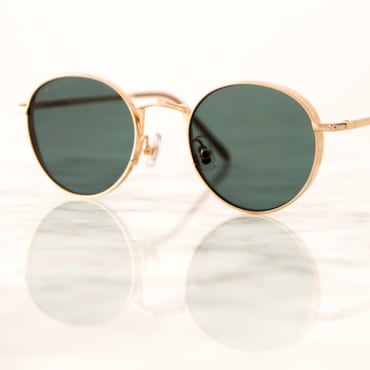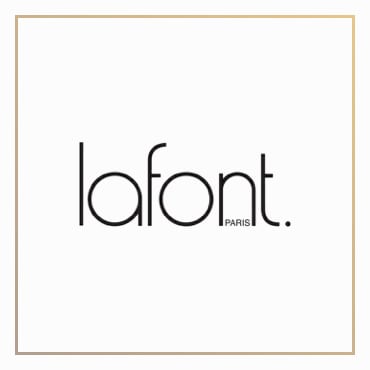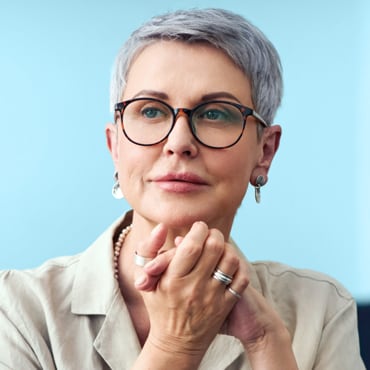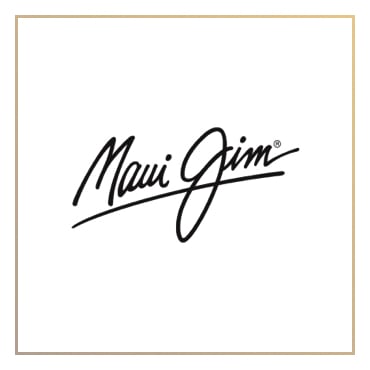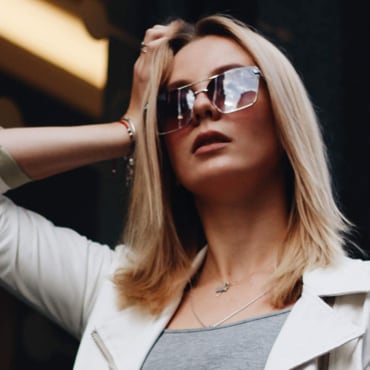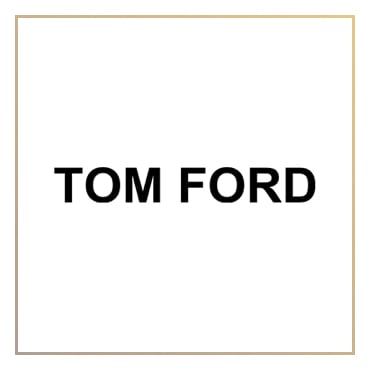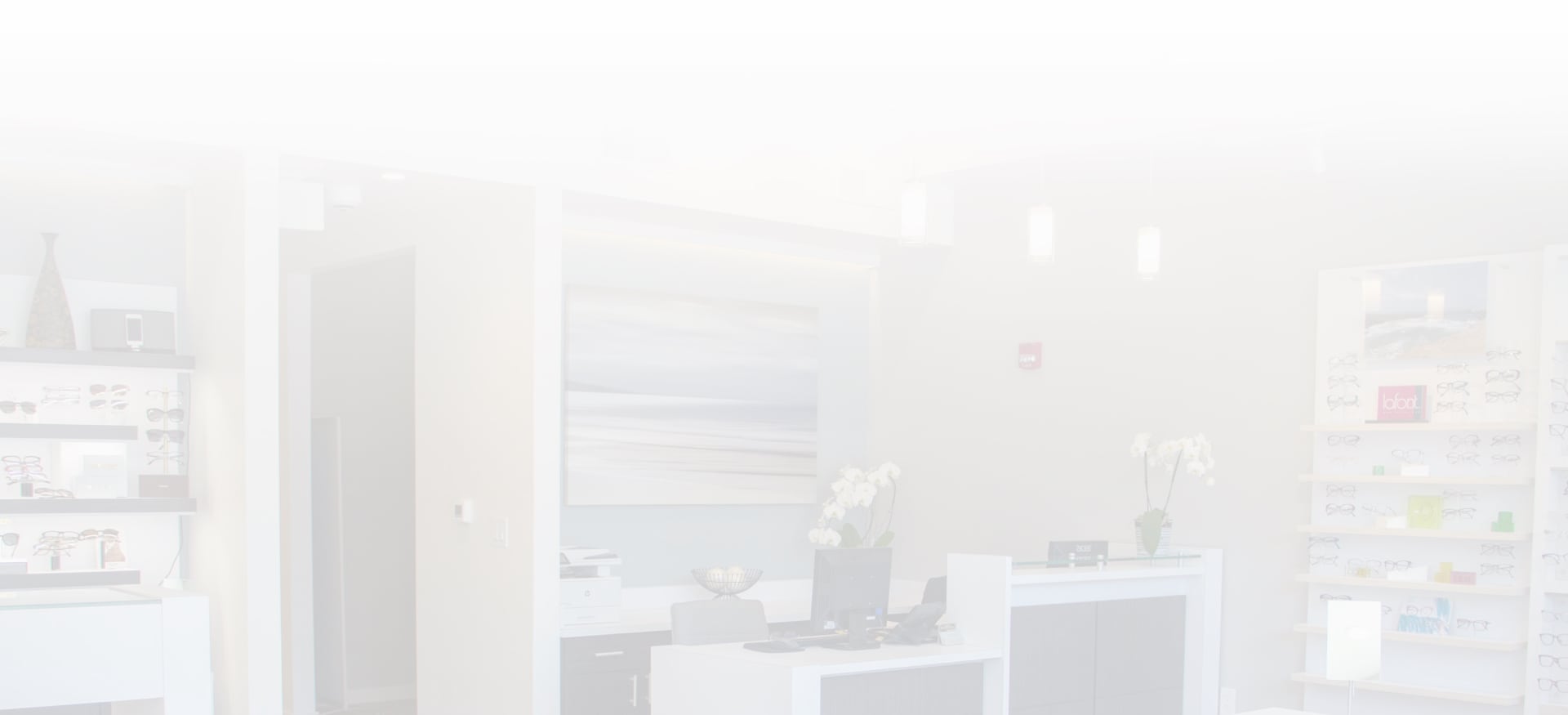 Our Location
Our Address
1051 Solano Avenue

Albany

,

CA

94706
You'll find our clinic between Adams Street and San Pablo Avenue, next to the Pilates Studio.
If you have any trouble finding us, please contact our office!
Contact Us
Our Hours
Monday

:

11:00 AM

–

7:00 PM

Tuesday

:

9:00 AM

–

5:00 PM

Wednesday

:

9:00 AM

–

5:00 PM

Thursday

:

9:00 AM

–

5:00 PM

Friday

:

9:00 AM

–

5:00 PM

Saturday

:

9:00 AM

–

5:00 PM

Sunday

:

Closed