Diagnosing Dry Eye Disease
At Solano EyeCare, we strive to help our patients find relief from dry eye disease. Our team uses diagnostic tools to get to the root of the issue and prepare a treatment plan based on our patient's unique visual needs.
Dry eye disease treatment begins at the diagnosis stage. Contact us to book an appointment if you need assistance with your dry eye symptoms and find relief today.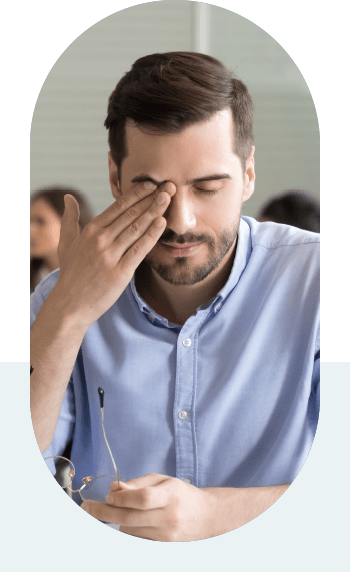 A Thorough Assessment
Before our team explores your treatment options, we conduct a thorough eye examination to determine your symptoms. Our team uses this opportunity to assess your overall eye health and use diagnostic tools to determine the focus of treatment.
A full dry eye assessment will be conducted in-office, including a quantitative and qualitative tear film assessment.
Visit our dry eye symptoms page for more information on the signs and symptoms to look out for when dealing with dry eye disease. Contact us for comprehensive diagnostics and treatment.
Diagnostic Tools at Solano EyeCare
At Solano EyeCare, we conduct a thorough assessment using diagnostic tools to determine the cause of your dry eye issues.
Meibography
Meibography, also known as infrared grading, examines the health of the meibomian gland function.
Assessing the health of these glands is essential. It can be an indication of how dry eye disease is affecting your eyes. Meibography is an imaging tool that allows for the visualization of the meibomian glands so your doctor can get a clear picture of your gland health.
Where meibography differs from other diagnostic tools is that it allows our team to directly observe the structure of meibomian glands, helping us to get a more thorough picture of your eye health.
Tear Volume Test
A tear volume test is used to measure the amount of tears you are producing. The process involves placing a special strip of paper underneath the eyelid. You'll then be instructed to close your eyes for around 5 minutes on the strip of paper.
After 5 minutes, your doctor will remove the strip and measure the amount of moisture on each strip. This test can help determine if your eyes are properly lubricated and assist us with moving on to the necessary treatment.
An Essential Step in Dry Eye Management
The diagnosis stage of dry eye management is crucial and assists our team in coming up with a personalized treatment plan for your needs.
Contact us to book an appointment and begin to get clear on your dry eyes today.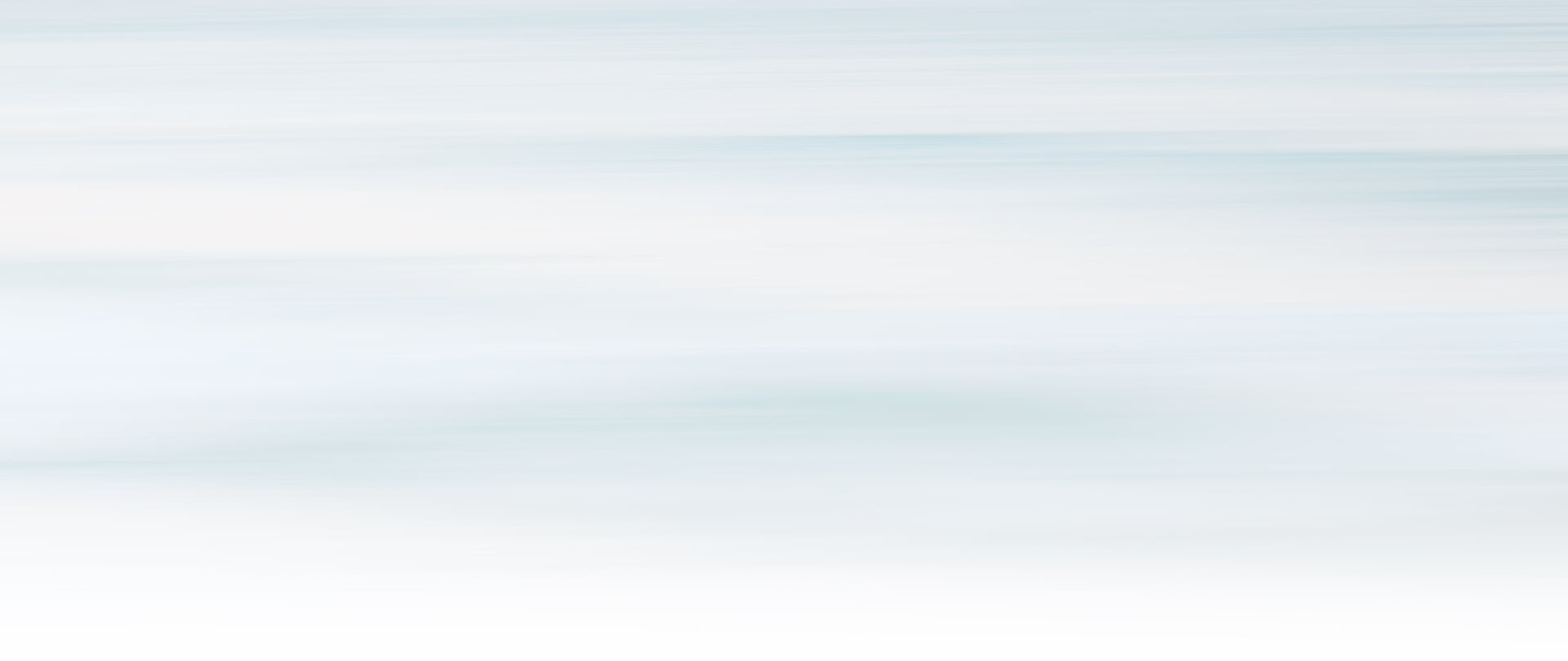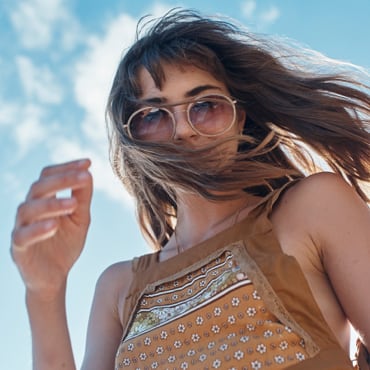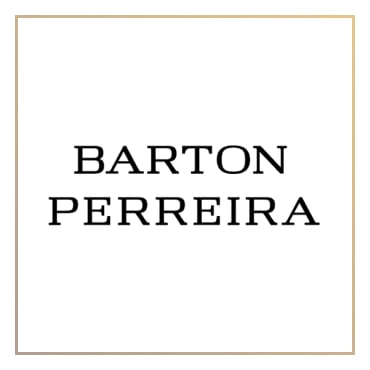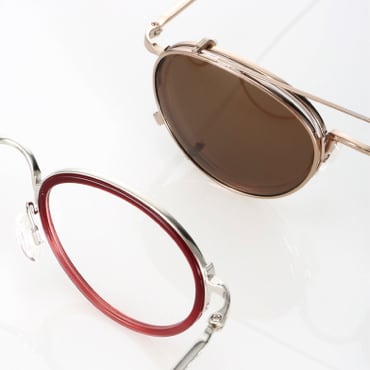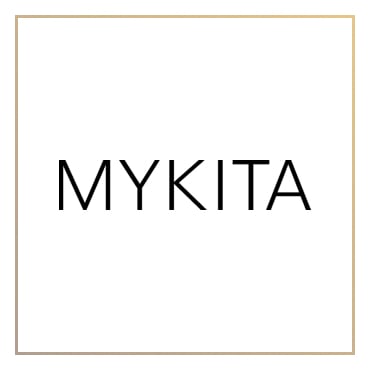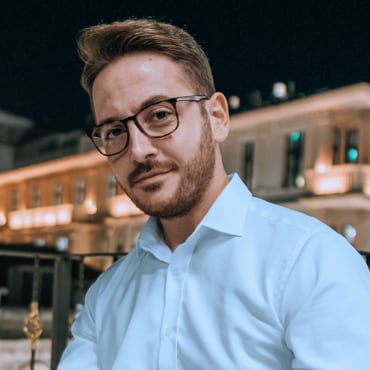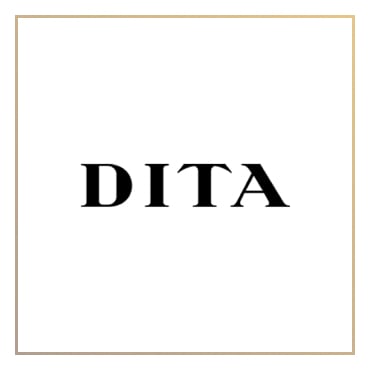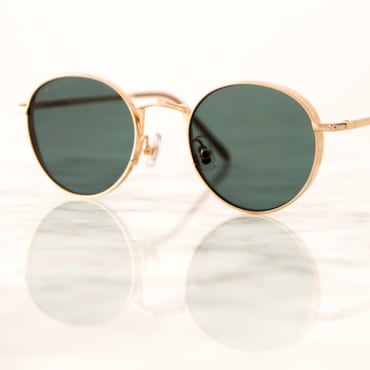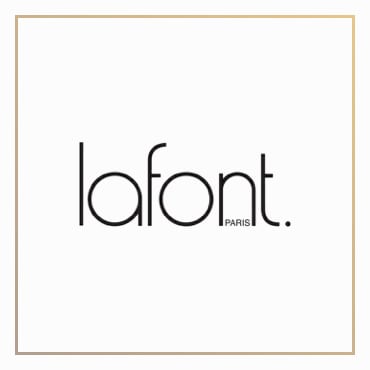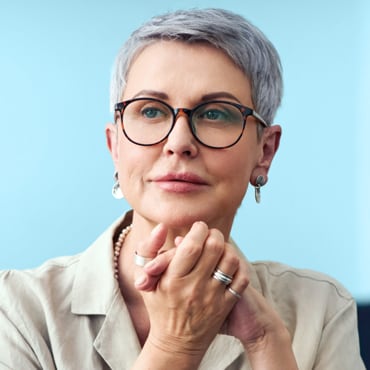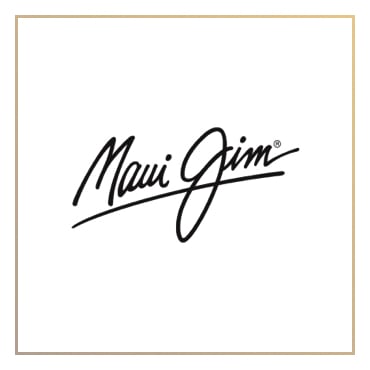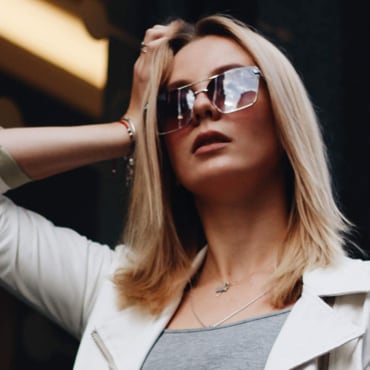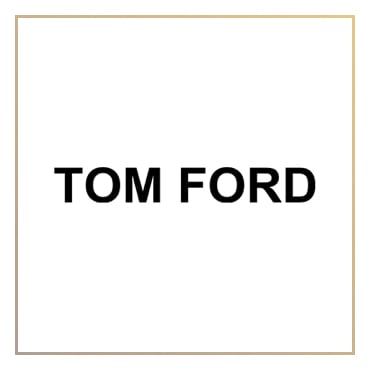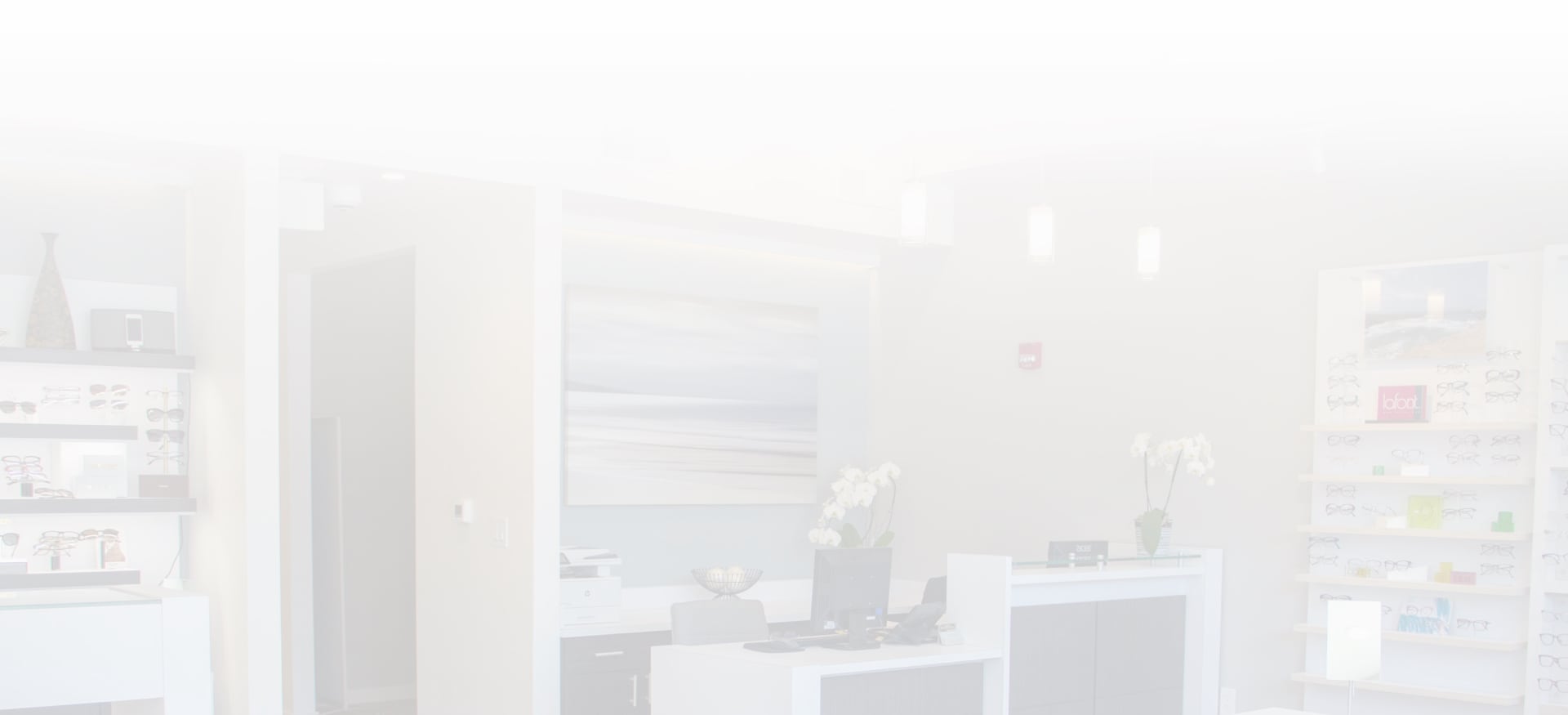 Our Location
Our Address
1051 Solano Avenue

Albany

,

CA

94706
You'll find our clinic between Adams Street and San Pablo Avenue, next to the Pilates Studio.
If you have any trouble finding us, please contact our office!
Contact Us
Our Hours
Monday

:

11:00 AM

–

7:00 PM

Tuesday

:

9:00 AM

–

5:00 PM

Wednesday

:

9:00 AM

–

5:00 PM

Thursday

:

9:00 AM

–

5:00 PM

Friday

:

9:00 AM

–

5:00 PM

Saturday

:

9:00 AM

–

5:00 PM

Sunday

:

Closed