Navigating Eye Disease
Eye diseases can come in a variety of forms. At Solano EyeCare, our team can diagnose and help manage several vision issues such as glaucoma, cataracts, conjunctivitis, and age-related macular degeneration.
Consistent eye exams can help our team detect developing eye diseases and prepare a treatment plan personalized for your unique visual needs.
Contact us to book an appointment and get ahead of eye disease diagnosis and management today.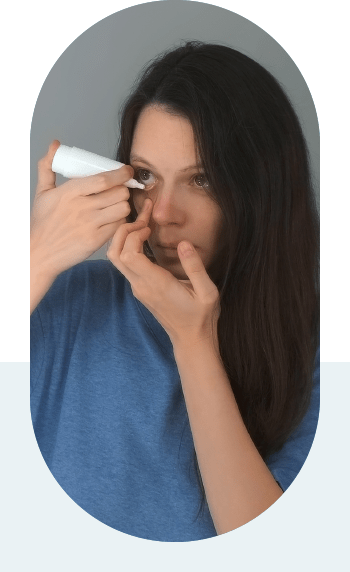 Early Diagnosis & Management
Eye disease can be challenging to deal with, and our goal is to preserve your long-term vision with early diagnosis and treatment. Early diagnosis can help our team prepare a treatment plan to manage eye diseases.
We strive to keep our patients informed and comfortable throughout the examination process. Consistent eye exams help our doctors prepare a personalized treatment plan.
Contact us to book a comprehensive eye exam and learn more about managing eye diseases.
Different Types of Eye Diseases
Early recognition and diagnosis are essential when it comes to eye disease. Learning about the different types of eye disease can help keep our patients informed on some of the early signs of developing eye disease.
Comprehensive Eye Disease Care
At Solano EyeCare, our experienced team is equipped to help you navigate and manage eye disease. Early diagnosis and treatment are essential to preserving your vision health.
Contact us to book an appointment and manage your eye disease issues today.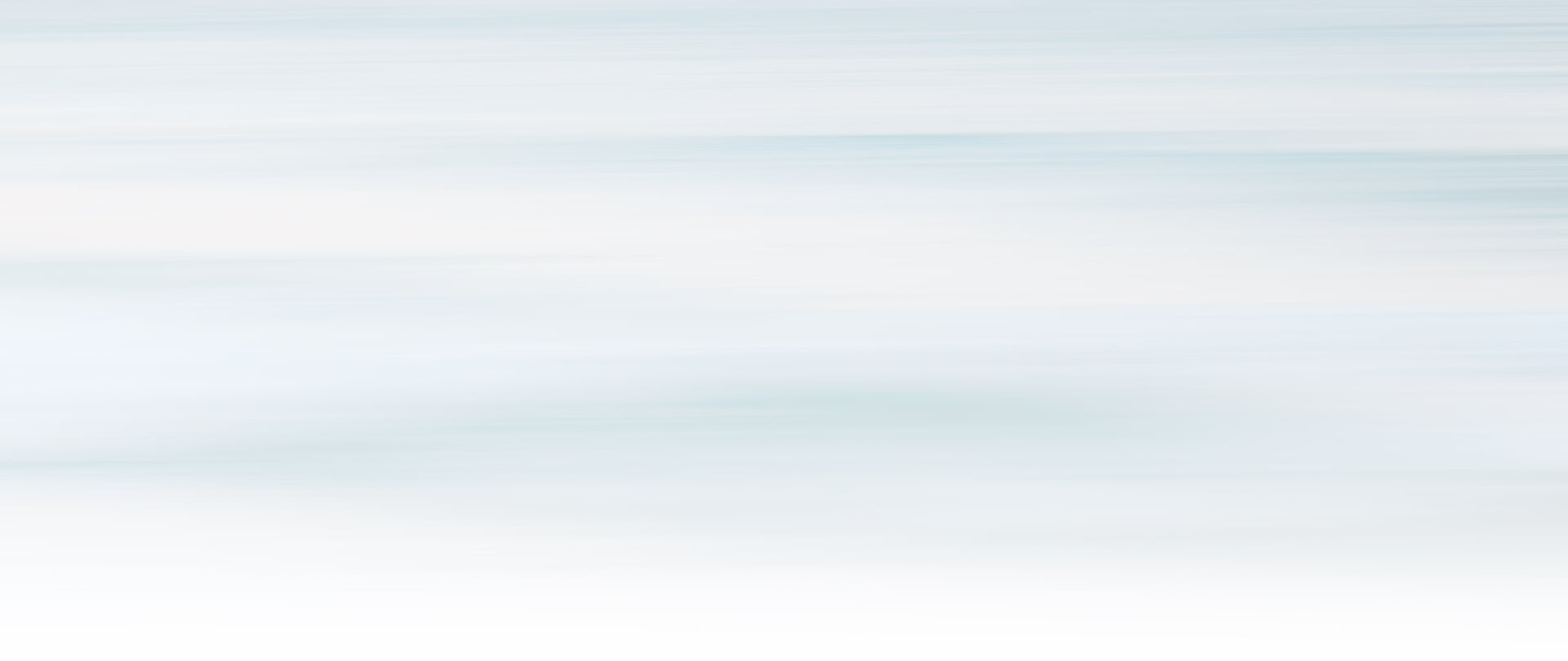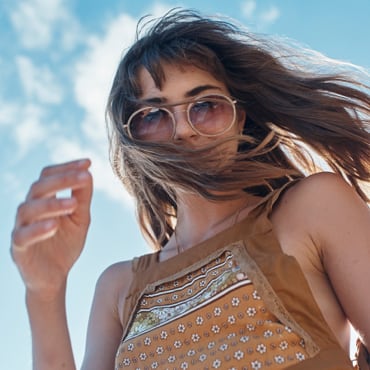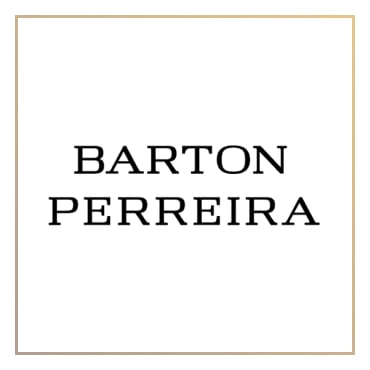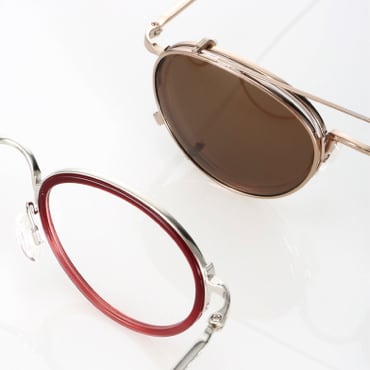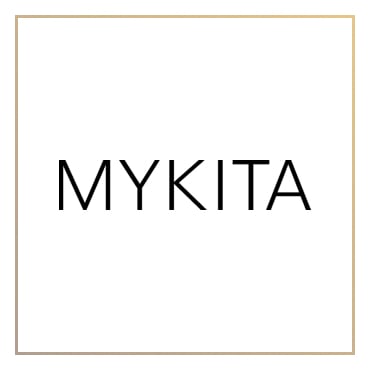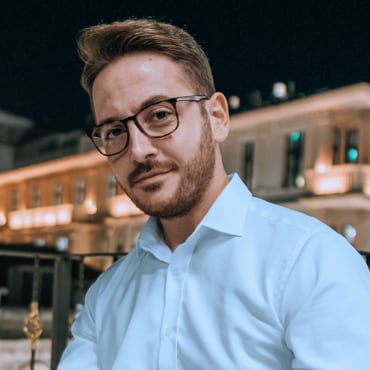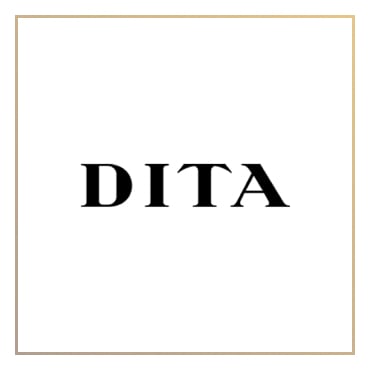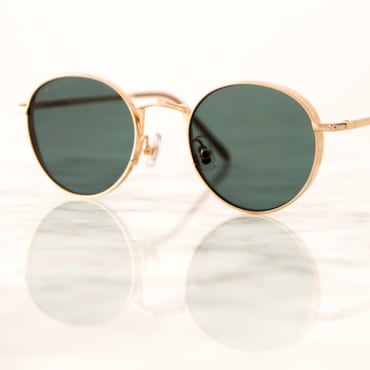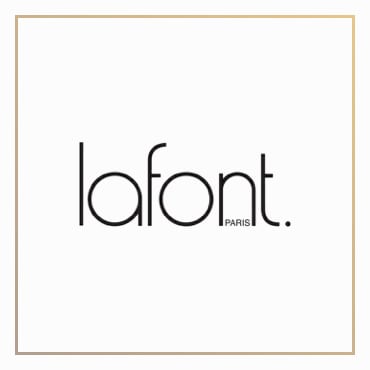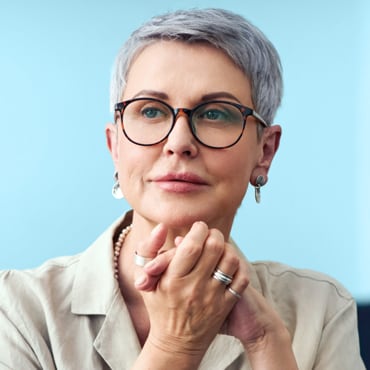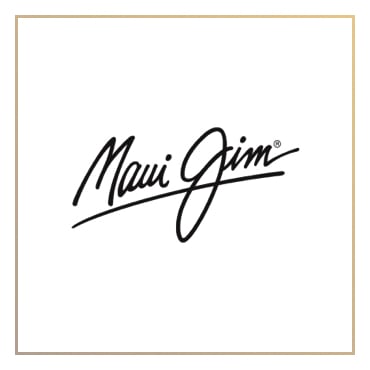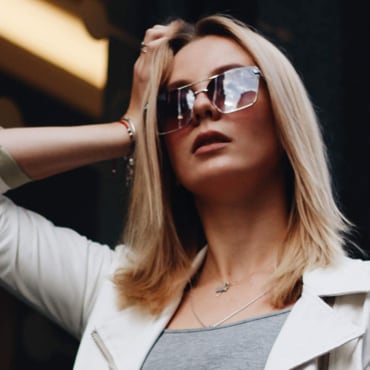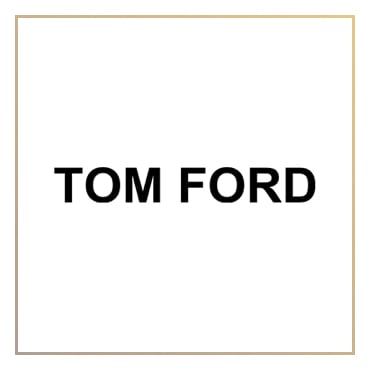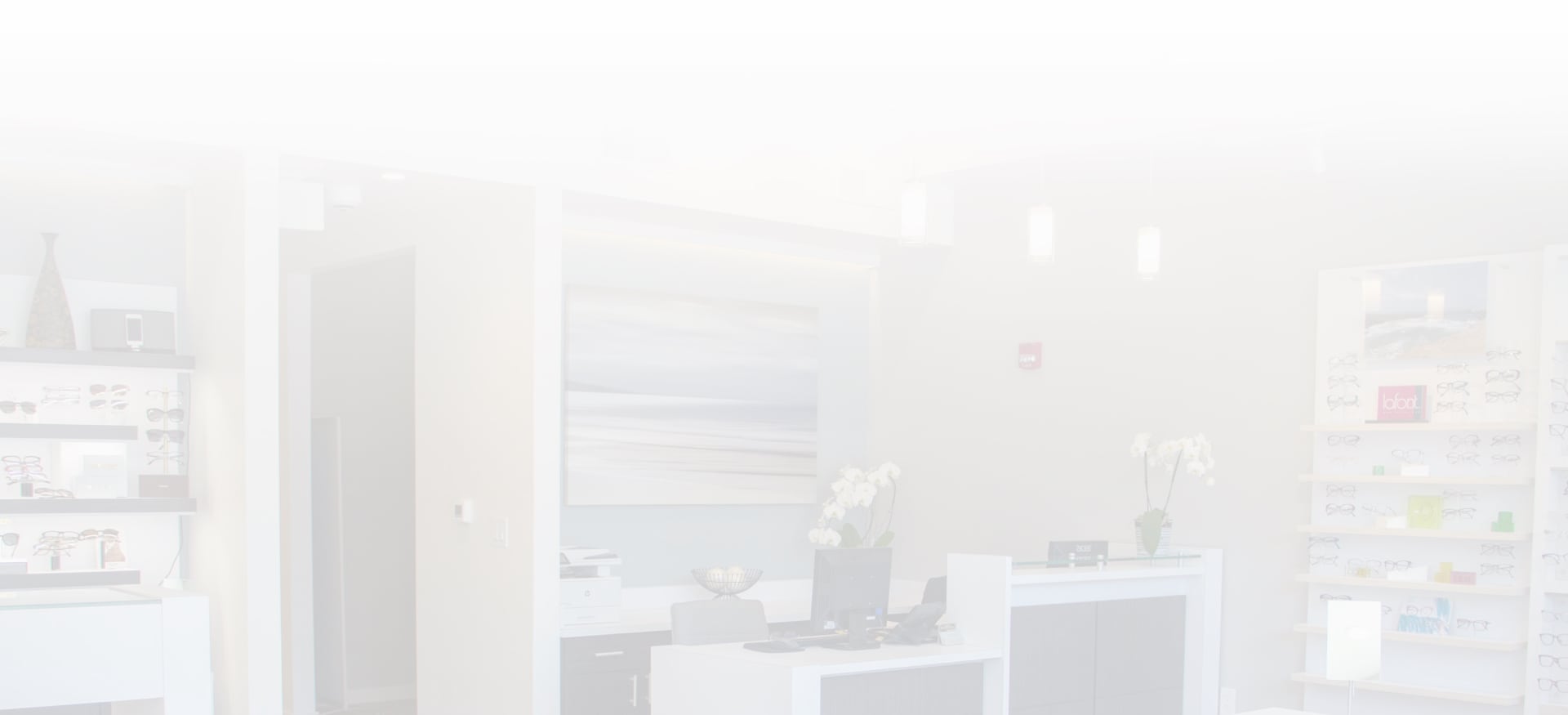 Our Location
Our Address
1051 Solano Avenue

Albany

,

CA

94706
You'll find our clinic between Adams Street and San Pablo Avenue, next to the Pilates Studio.
If you have any trouble finding us, please contact our office!
Contact Us
Our Hours
Monday

:

11:00 AM

–

7:00 PM

Tuesday

:

9:00 AM

–

5:00 PM

Wednesday

:

9:00 AM

–

5:00 PM

Thursday

:

9:00 AM

–

5:00 PM

Friday

:

9:00 AM

–

5:00 PM

Saturday

:

9:00 AM

–

5:00 PM

Sunday

:

Closed