Healthy Eyes Start at Solano EyeCare
A comprehensive eye exam at Solano EyeCare is more than reading the letters on an eye chart. Along with updating your prescription, our optometrists test for signs of eye disease, assess how well your eyes work together, and look for opportunities to make your vision more comfortable for everyday living.
The health of your eyes is also an indicator of other systemic health conditions, which makes eye exams an essential part of maintaining your overall health.
Schedule your next appointment with us today.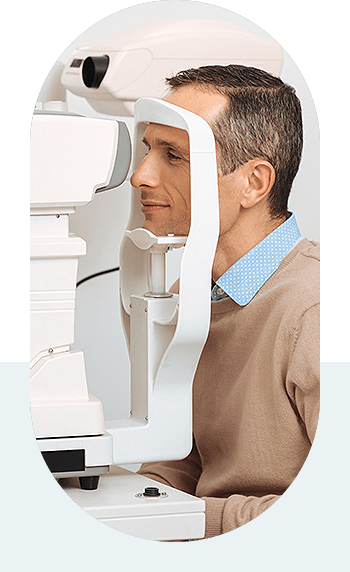 Eye Exams are Proactive Health Care
Did you know that most vision issues don't always present with noticeable signs or symptoms?
Regularly visiting your optometrist to monitor your eyes for the potential signs of eye disease and other conditions is the most effective way to protect and preserve your vision.
At Solano EyeCare, our diagnostic technology allows us to detect these signs early, as well provide you with the most detailed eye care possible.
For adults who wear eyeglasses or contact lenses, annual eye exams are recommended. You should see your optometrist every 1 to 2 years even if you don't need a vision prescription.
Your optometrist may recommend more frequent eye examinations based on your eye health, health history, or potential for eye disease.For our new patients, we recommend filling out your new patient forms before coming in for your appointment. You can print these forms out and bring them in for your appointment, or you can email them to us directly.
Eye Exams Tailored to You
Your eyes are unique, so your exam process will be individualized to your unique needs.
From the moment you walk into our office to the moment you leave, a friendly face will guide you through each step of our exam process. If you have any questions or concerns, please don't hesitate to reach out to our team.
We're here to help you have the best eye care experience every time you visit us. For a proactive approach to eye care that gives you confidence and clarity in your vision, look no further than Solano EyeCare.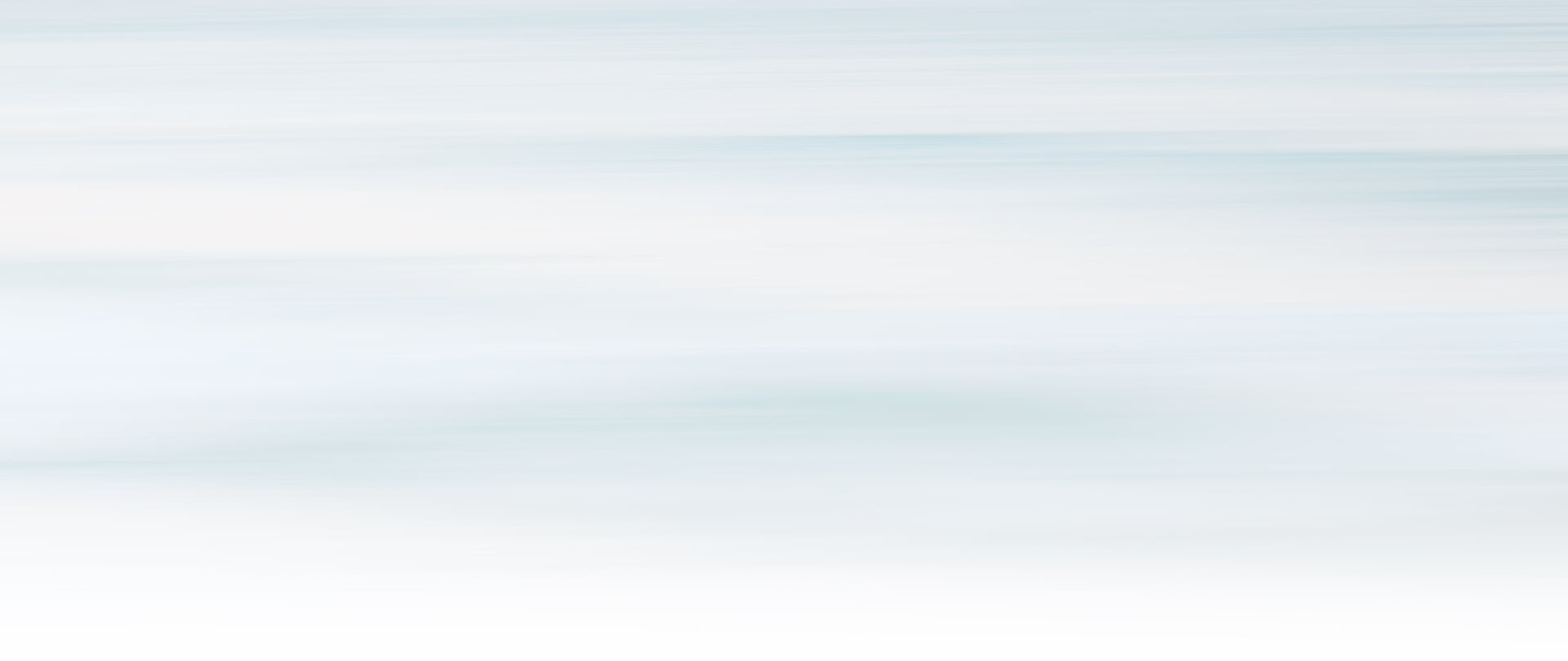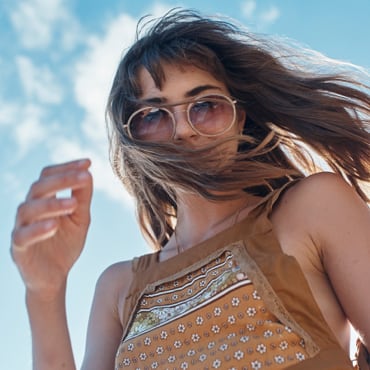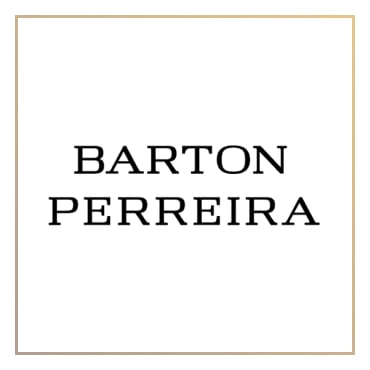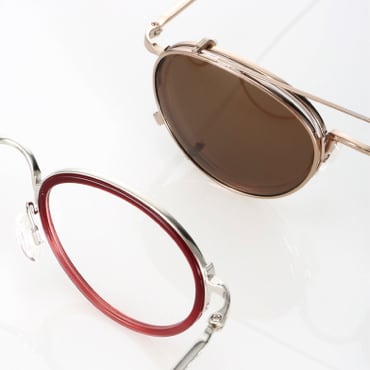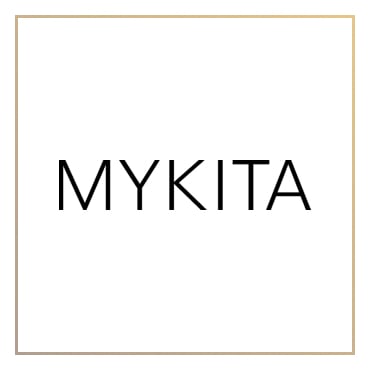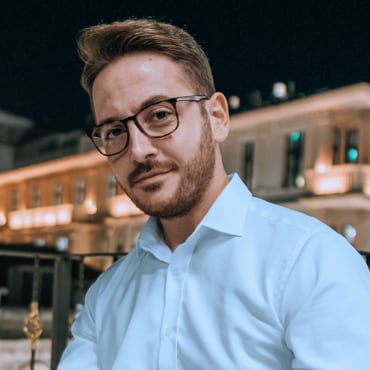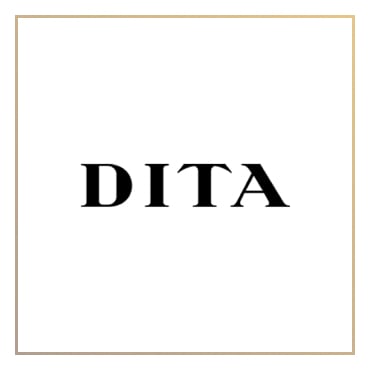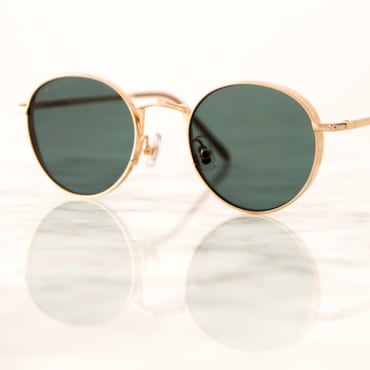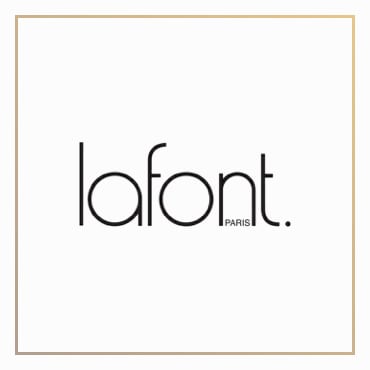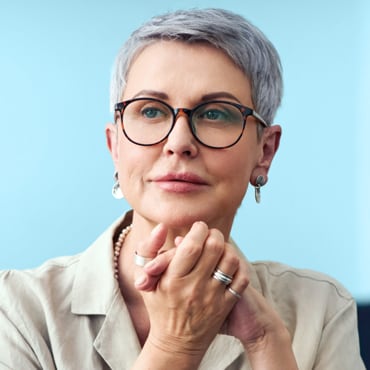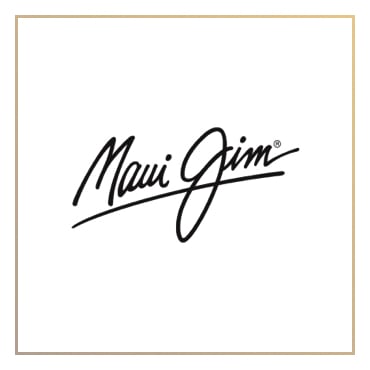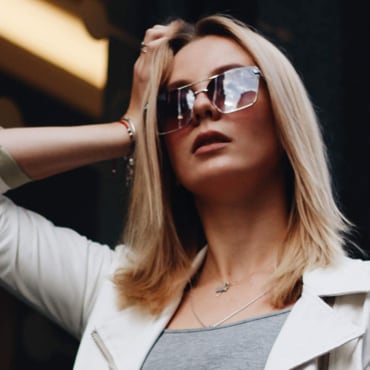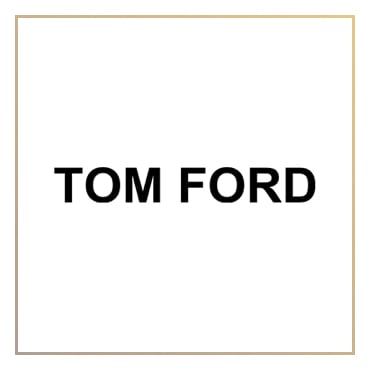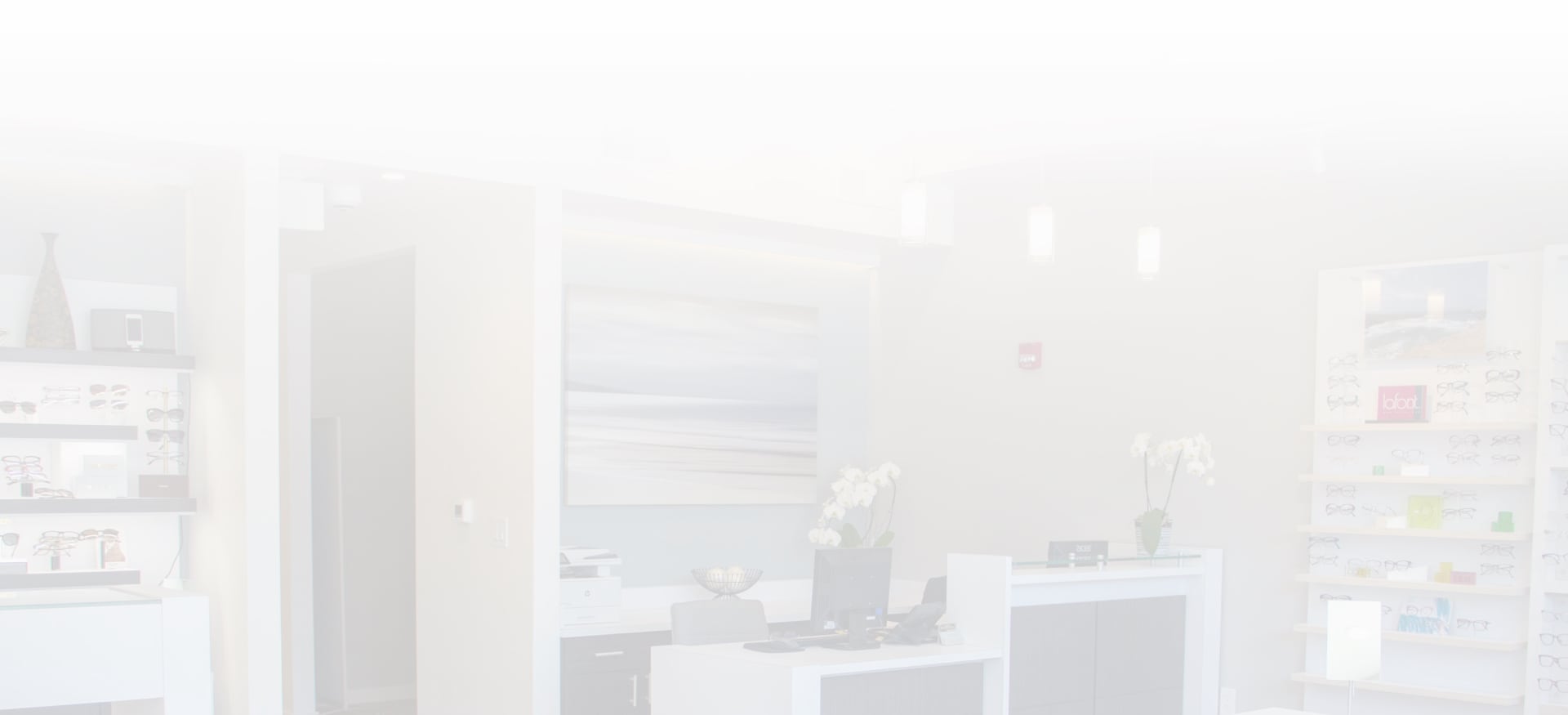 Our Location
Our Address
1051 Solano Avenue

Albany

,

CA

94706
You'll find our clinic between Adams Street and San Pablo Avenue, next to the Pilates Studio.
If you have any trouble finding us, please contact our office!
Contact Us
Our Hours
Monday

:

11:00 AM

–

7:00 PM

Tuesday

:

9:00 AM

–

5:00 PM

Wednesday

:

9:00 AM

–

5:00 PM

Thursday

:

9:00 AM

–

5:00 PM

Friday

:

9:00 AM

–

5:00 PM

Saturday

:

9:00 AM

–

5:00 PM

Sunday

:

Closed